Crystal Palace Disabled Supporters Association held its annual AGM along with a social evening in Speroni's Restaurant at Selhurst Park.  Approximately 50 disabled supporters, carers, family and friends attended the event.  It was the perfect opportunity for the disabled community at Crystal Palace to get together and meet likeminded supporters and discuss all things red and blue.
CPDSA Chairman David Smith gave an overview of the aims and successes of the DSA and Liam Bird from Level Playing Field gave an sight into the work of LPF.
To the supporter's delight, the surprise guest for the evening was DSA Patron, Julian Speroni. He received a rapturous welcome and a thunderous round of applause.  Everyone was thrilled to welcome the club legend and four times club Player of the Year, who put a smile on everyone's faces.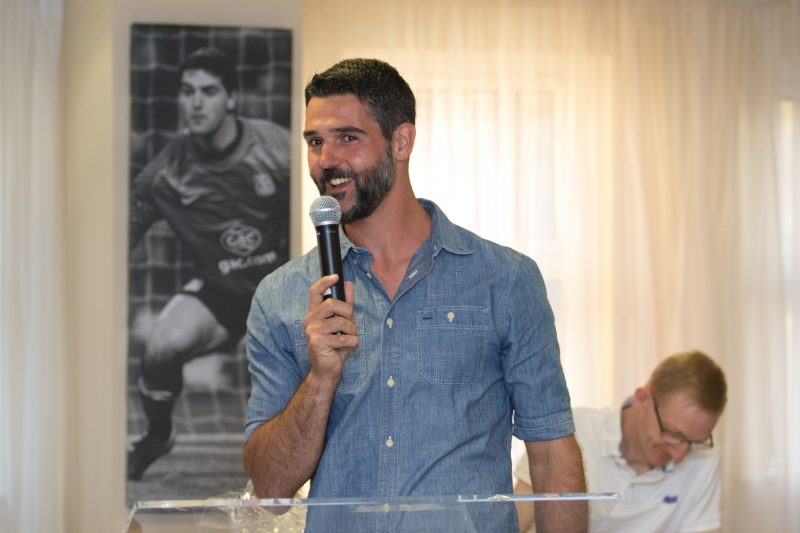 Afterwards Speroni met the fans and signed programmes and posed for countless photos.  So many of the DSA members commented on what a memorable evening it had been and how wonderful Julian had been.
The Crystal Palace Disabled Supporters Association was set up with a view to give supporters with disabilities a clear channel to work together with the club.  The DSA aims to resolve concerns, complaints and suggest improvements for the club which may impact on the match day experience of supporters with disabilities at Selhurst Park.
Liam Bird, Fans Liaison Officer at Level Playing Field:
"I would like to thank the Crystal Palace Disabled Supporters Association for inviting me to be part of their AGM. The opportunity to meet and speak to the Palace faithful and hear and see first-hand the work that CPDSA are doing was fantastic.
The relationship between the DSA and club has rapidly improved since the DSAs birth, and the rewards of this positive relationship see improvements at Selhurst Park for their fellow disabled supporters. I look forward to working with the DSA to continue this progress and support them where possible."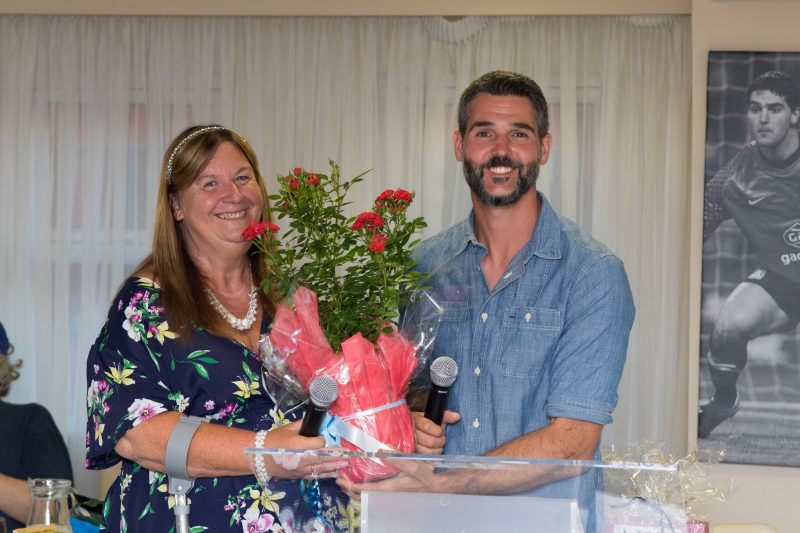 If you would like to find out more about Crystal Palace Disabled Supporters Association, please contact cpfcdsa@gmail.com.
[Content: Karen Green, CPFC DSA]