We are delighted to be able to share the latest Annual Impact Report, which was released prior to our first-ever National Forum at the beginning of November.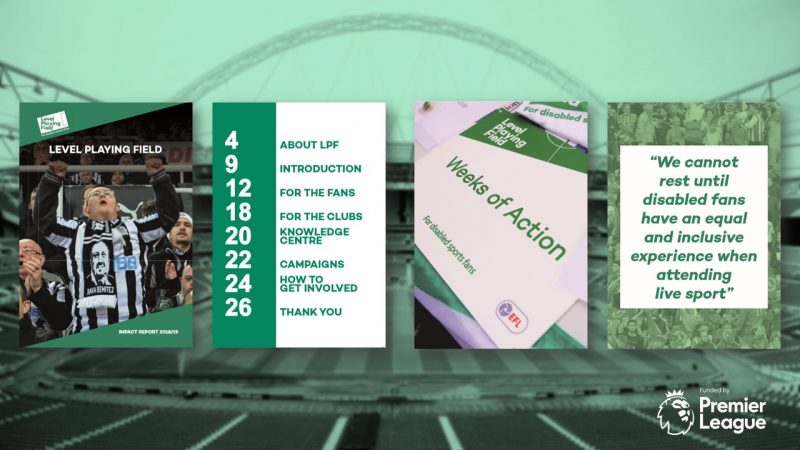 It has been a busy and challenging, but equally rewarding, period for Level Playing Field as we have dived into the 2019/20 season. We have seen our debut National Forum go ahead at Stadium MK, as well as regional forums taking place around the country, including the East Midlands Forum at Burton Albion, the North West Forum at Newcastle's St. James' Park and the London Forum at The Oval. Meanwhile, preparations are well underway for our upcoming Weeks of Action event in February of 2020. All this running alongside the release of our latest Annual Impact Report.
Owain Davies, CEO of Level Playing Field and a main contributor to the Impact Report, said: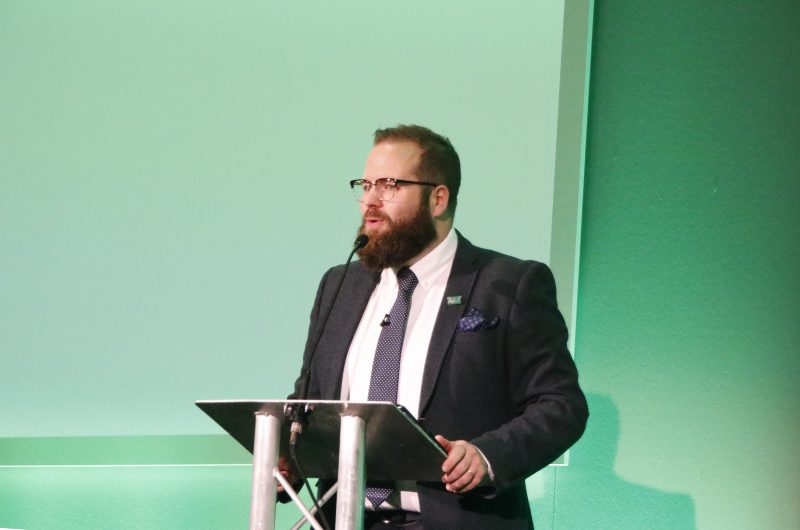 "Looking back over the last 12 months we have been busy working with fans, DSAs and clubs, tackling some key issues and listening to feedback. This period has allowed our new strategy to bed in and we are pleased with the initial results.
It's important that whilst we look at the future, we pause and cast our minds back over the last 12 months and review what has happened and what we have learnt. Throughout the report we hear of fans experience and look at the innovative work clubs are doing to maximise the matchday experience for disabled fans.
The Level Playing Field staff have had a busy 12 months visiting clubs and hosting significant forums and events and we aim to continue this over the next season."
The report features an in-depth look at our new strategy that is based on four key pillars:
For the Fans
For the Clubs
Knowledge Centre
Campaigns
The report includes contributions from our President, David Bernstein CBE, Chair Tony Taylor and CEO Owain Davies.  A new segment 'View from the terrace' is kicked off by Kieran Reynolds, one of our ambassadors.  There is also a Q&A from another Level Playing Field ambassador, Morgan Parry, based around his travels and experience as a disabled football fan following Bolton Wanderers.
Chair, Tony Taylor, has also commented on the release of our latest Impact Report: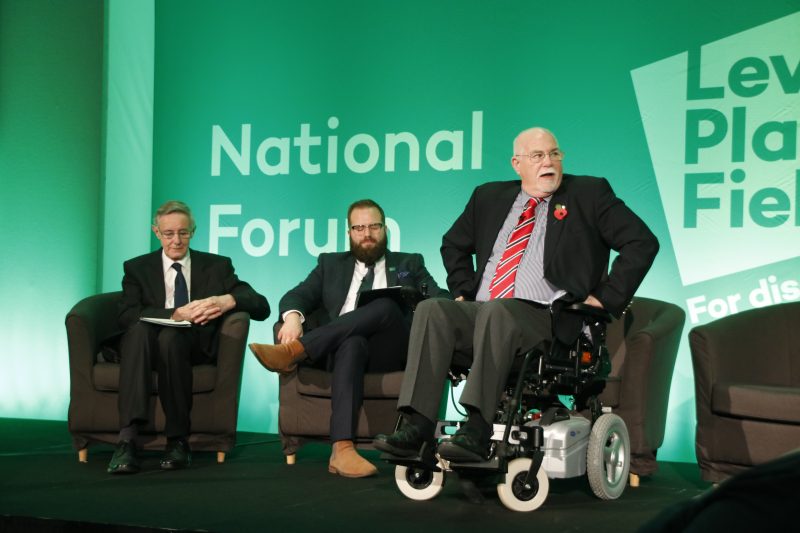 "Level Playing Field has been through an exciting period of change in the quest to maximise our impact as a charity. Now we can share with you all – fans, DSAs, Clubs, Governing Bodies and other organisations – the work that our incredibly dedicated team has accomplished over the last year. Our vision and aim remains clear:
'A world in which all disabled fans can access and enjoy live sporting events.'
Of course, there is still much to do, but I look forward to seeing what the next chapter holds and the progress we make as we drive towards access for all."
Download your copy of the Annual Impact Report here.
Download a left justified version here.
You can also request a hard copy, by contacting Ben via email (ben@levelplayingfield.org.uk).
Please note: If you attended our National Forum, these were handed out in your goody bags!
We hope you enjoy the report, celebrating another year of hard work campaigning toward access for all disabled sports fans.