Hi there,
My name is Alex, I am a huge Derby County fan and follow the mighty Rams home and away with my Dad. Football has become a huge part of my life, it isn't just about the sport, but there is a huge social benefit to going to football matches.
For some of us football is a guarantee of getting out the house once a week, and for me going to matches is that well needed way to escape the complications of every-day life, it is more than just a game for me and I am certainly missing it.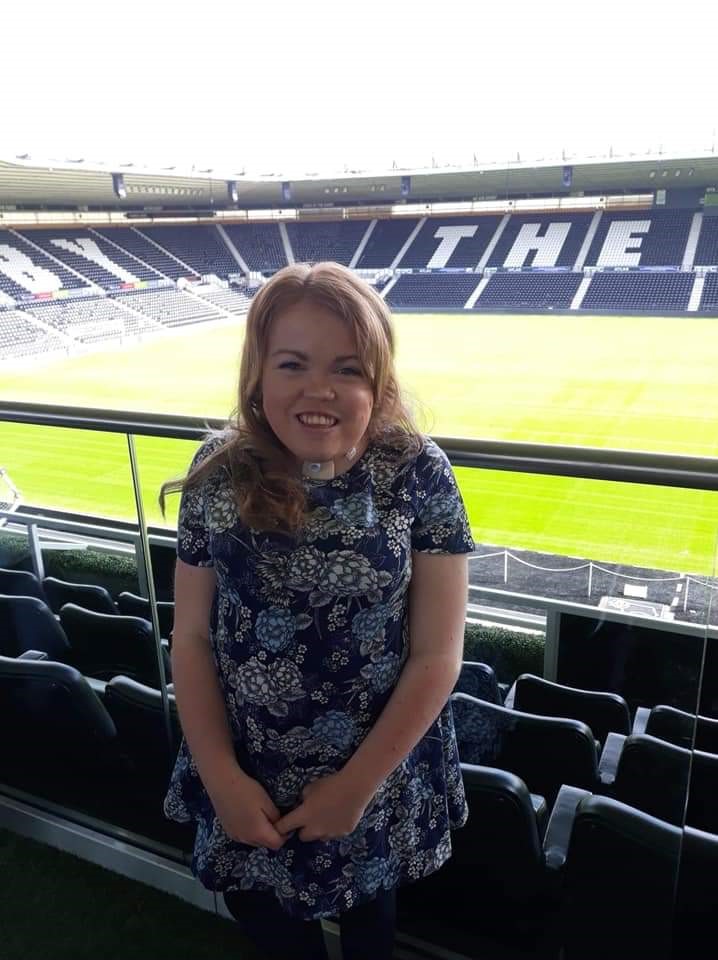 I am considered a 'vulnerable person' and have spent the last 2 weeks in self isolation. Luckily I am not alone; my dad is my carer, and my mum is working from home, so it's a full house – the pets are loving having their humans home all the time! However, I am really starting to miss taking the dog for walks, seeing my friends and going to football every week – weekends are now lacking a focal point.
To fill our now empty Saturdays, Derby have been doing a feature online called 'Match Day Relived' at 3pm where fans can watch some of Derby's most memorable games from over the years. This Saturdays was Norwich away 2018, which ended 4-3 to the Rams and had a 20 minute break in the second half thanks to one of the floodlights failing! I was at that match, so I thoroughly enjoyed reliving it.
Social media is a huge part of my life; I use it as a way to connect with friends and fellow Derby County & other football fans. I have definitely been using social media a lot more the last couple of weeks to connect with others who are in isolation and to help keep each other company.
I have been using this spare time to do the little things I normally don't have the time for, and I think that is all any of us can do – make the most of this spare time we've all been given. I have been doing a lot more cooking and even made the dog some home-made treats (she approved).
Finally, I've been doing what I do best – binge watching series on Netflix! If you find yourself needing a football fix, I am currently watching series 2 of Sunderland 'til I Die and there's also a new series called The English Game, which is a six-part drama about the birth of professional football.
Although I have been able to keep myself occupied, I am missing football and it is getting to the point where I am considering re-watching the play-off semi-final against Leeds last season, just as a little pick me up!
I hope you are all well and keeping safe – here's hoping we have football back soon.