Over the past 18 months, Kerry Evans has had a huge impact at the Racecourse Ground, home of National League side Wrexham AFC.
Kerry has worked tirelessly since she joined the club in 2017 to implement changes to the stadium and match day experience for disabled people. Since her arrival, the 10,000 capacity venue has seen the introduction of a quiet zone for those living with Autism, an audio version of the Match Day programme, as well as accessible travel when the club are playing away from home.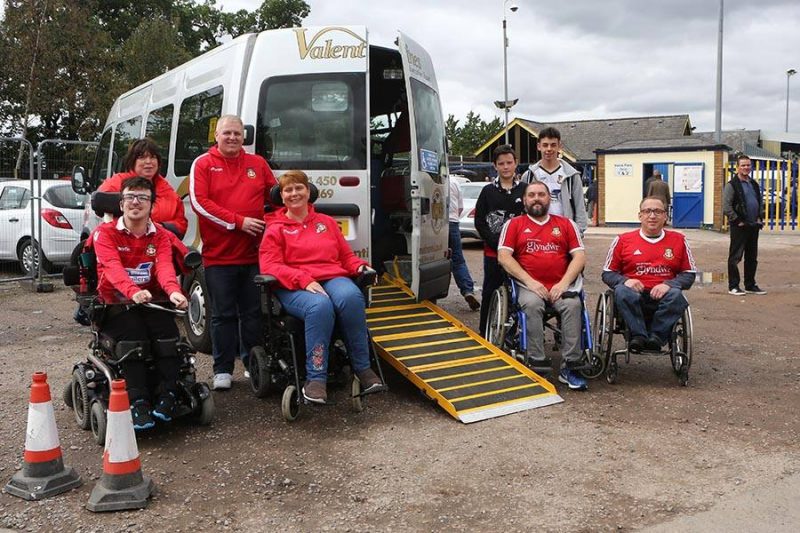 "I am completely overwhelmed and very proud of winning this award, it really is an honour to work as a volunteer at Wrexham AFC, and I absolutely love my role within the club."
The new quiet zone has had a noticeable impact, as it contributes to the ownership of the only Welsh club to be credited an autism friendly club.
"I see it as a real privilege to be able to make such a difference to disabled people's match day experience, and the more difference I can see it has made to people, it only spurs me on to want to do more."
As she accepts the award, she uses the platform to promote the club's ideas going forward, which include Wrexham beginning to provide autism friendly packs, as well as plans to give the steps inside the ground a lick of yellow paint to help identify for those living with dementia.
During National Volunteers week at the beginning of June, Level Playing Field Chief Executive Owain Davies took some time out of his busy schedule to thank all those volunteers up and down the country that devote their spare time to work towards access for all;
"Level Playing Field requires the support from volunteers of all levels to achieve our aim for access for all. For all volunteers out there, that have contributed their time to driving greater standards of access and promoting access for disabled fans – thank you."
Everyone at Level Playing Field would like to congratulate Kerry on her achievement  and thank her for all her hard work.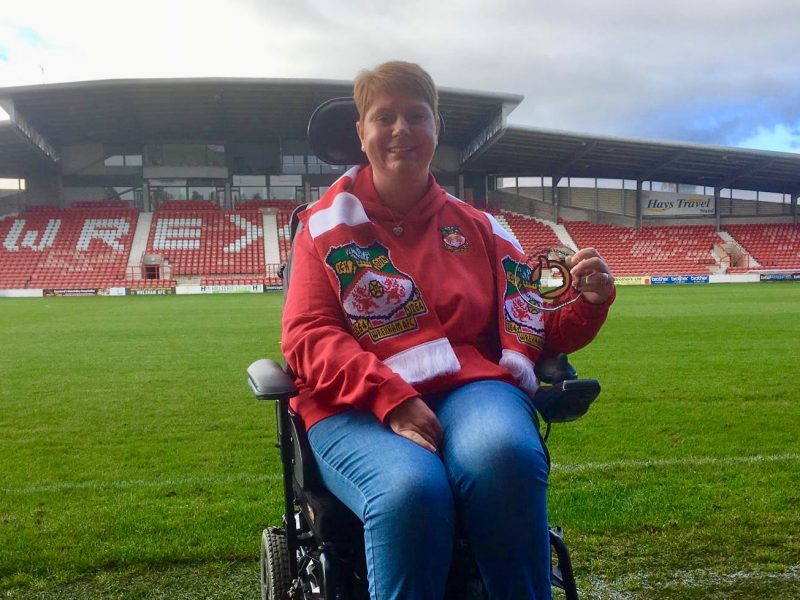 Source: the Leader