Going to an away game has a certain excitement to it. You are in unfamiliar territory, and the opposition's home support aren't your biggest fans, making a potential victory on the road even sweeter.
Away fans singing the club's songs, eager for the match to start. There will be a sea of supporters from row A to Z. The away fans singing loudly and proudly until the final whistle blows!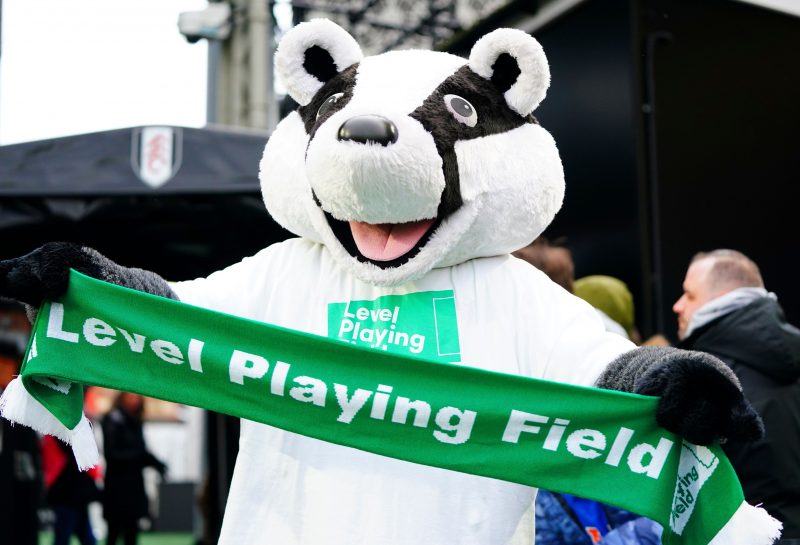 Sadly, not this year. But for Level Playing Field's Weeks Of Action, two Disabled Supporter Association (DSAs) decided to try and at least create a digital home and away environment!
Mark Davies, Chair of Fulham DSA: "I've been doing the calls for every home and away game since the start of the season, except for a couple.
The idea came after an Arsenal match! Arsenal had a Microsoft Teams call for their disabled supporters with audio descriptive commentary (ADC) for their fans, and I was invited.
They have a general chat at half-time, and they made me feel very welcome. It just made me think in the current circumstances, what was it that we all missed about going to the Cottage, and I realised that the general chat at half-time was one of the things that lots of us missed. So, I've been running them ever since.
For this year's Level Playing Field Weeks Of Action, I thought it would be fun to invite a little rivalry to our typical half-time chats, so I reached out to Jo, the Chair of Spurs Ability the Tottenham DSA and invited her and her members to come to join."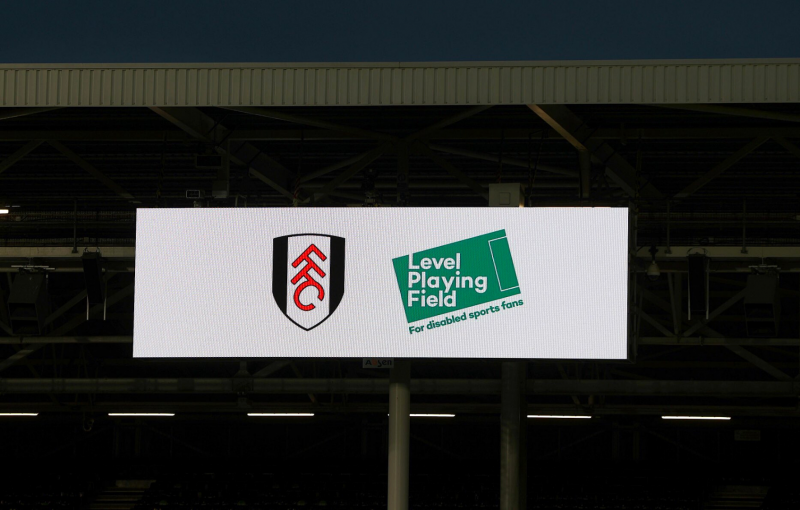 With the score at 1-0 after a Fulham own-goal, the chat was focussed around the wasted chance Fulham had on the stroke of half-time, and the attacking looking Spurs.
There might not have been any signing or insults thrown at the oppositions number 9, but for 15 minutes, the feeling of football rivalry was back, and supporters coming together to talk football as a community is something that we should be celebrating in a time when supporter celebration is a little hard to come by.
Jo McNicol, Chair of Spurs Ability: "We were really pleased to be approached from Fulham DSA to have a half-time chat during our game yesterday, especially as we were one-nil up!
All fans are missing attending live matches, and I have found that fans are really missing the interaction with friends and other fans. So, this was a lovely opportunity to discuss the first half and have a bit of batter with Fulham fans. Thank you to Mark and Fulham DSA. Hopefully, next time we can meet in person."
---
If you would like to know more about the Fulham DSA half-time Zoom chat, email: fulhamdsa@gmail.com