Every Monday in the Level Playing Field office, Level Playing Field staff would spend some time in the morning discussing the weekends sporting action from across the leagues.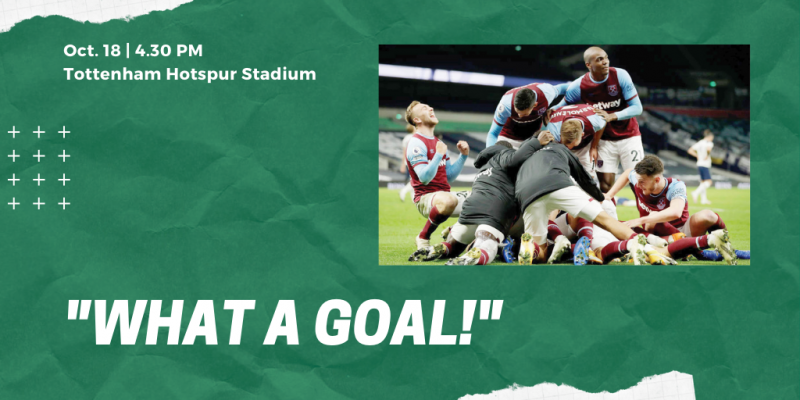 Sadly, like most, we are now all working remotely from home. However, we still find time to discuss the weekend's events virtually using digital platforms like Zoom and Teams. We do this not only for our love of sport but for our own health too.
As we mitigated from in-person conversations and meetings to more frequent online check-ins and virtual coffee catchups, we spoke about the need to eliminate the feeling of loneliness and feeling excluded. These feelings are, of course, not unique to Level Playing Field.
We know from our 'Talking Sport' work that having the opportunity to speak about subject matters that we have a passion for can have a positive effect on a person's mental wellbeing.
That is why we are launching 'Match of the Day… before' from Monday 9th November.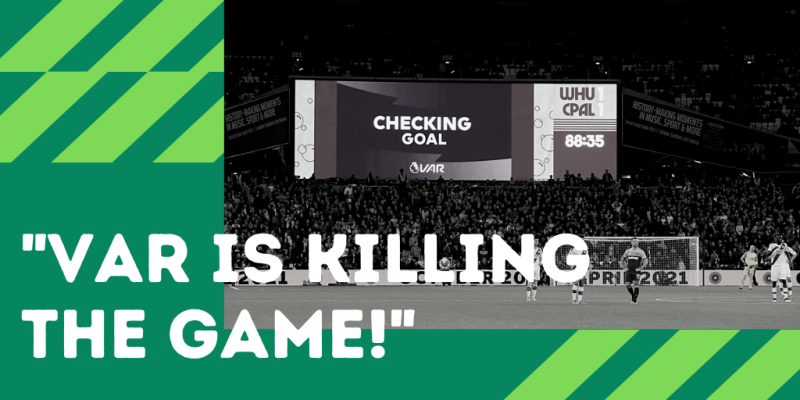 Every Monday from 10 am until we are back in the stands, we are inviting all to come and join Level Playing Field for an hour to discuss the weekend's action from VAR, outstanding goals, dodgy referee decisions and all the latest transfer speculation.
This will be taking place via zoom and open to all. More information will be announced in due course via social media and membership newsletters.
To sign up to the FREE Level Playing Field membership and find out more about this and similar initiatives, please visit www.levelplayingfield.org.uk/join or contact ben@levelplayingfield.org.uk.