In February 2019, Wanderers fan Morgan Parry was appointed as a Level Playing Field Ambassador. Level Playing Field is a national charity which campaigns to improve for access and inclusion to attend live sports venues for people with disabilities.
Level Playing Field's Weeks of Action campaign takes place every year for two weeks in March.
In 2019 Morgan supported the LPF Weeks of Action campaign promoted by Bolton and a number of other clubs. Since then he has been active in promoting access and inclusion issues.
This season Morgan has attended a number of disability events and attended 40 football matches so far. He provides updates and reports through his social media including Twitter (@MorganParry97).
He has watched the Wanderers 25 times including five away fixtures and seen England against Bulgaria, Kosovo and Montenegro. Visits to Salford City, Leyton Orient and the new Spurs Stadium means that he re-completed the 92 again this season.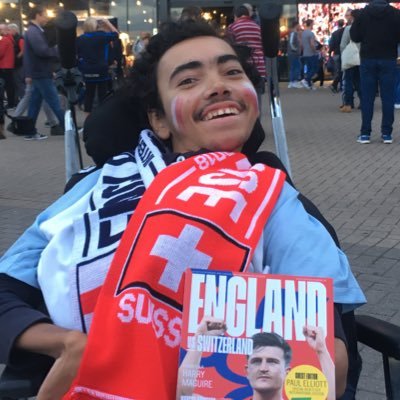 In addition Morgan has been invited to watch five games in the Cymru Premier and twice in the Scottish Premiership.
During the season Morgan has attended a number of events in his role as Ambassador for Level Playing Field – including national and regional LPF Forum events in London and Milton Keynes and a Sporting Memories Event in Manchester.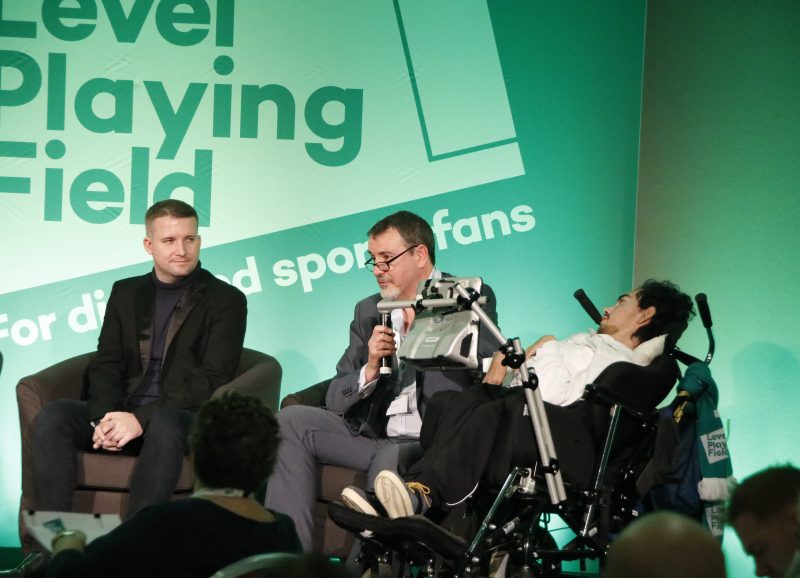 On 29th January 2020 he gave a presentation with his father Stephen on good practice for access inclusion to the club and the Bolton Wanderers Community Trust.
In the LPF Weeks of Action Morgan has supported Bolton Wanderers home and away including the fixtures against Accrington Stanley,  AFC Wimbledon, Burton Albion and Peterborough. In addition he was able to experience the new Tottenham Hotspur Stadium in the fixture against Wolves and visited Lord's Cricket Ground  to review their facilities for disabled fans.
Morgan is keen to see the Wanderers continue their support to fans with all disabilities including – in particular – the development of Changing Places facilities.