Stoke City are the latest club to make changes to battle colour vision deficiency in football, and have taken a step to improve the shopping experience for colour blind fans.
This season the club have renamed their replica kit items. For example, rather than stating 'Away Shirt', they have called it the 'White Away Shirt'.
This decision was based on the feedback club retail manager Dan Levins received from a Level Playing Field training programme, which stated how people with colour sight issues would have to go into the product details online to see what colour the item was.
Now, all products in Stoke City's store state the colour of any item.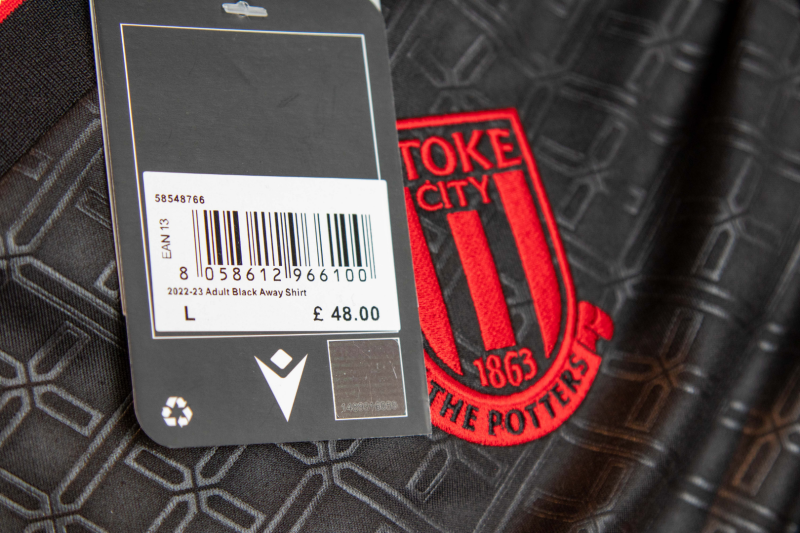 As well as this, all kits this season are interchangeable – meaning all of the products are now named as the colour. For example, the 'Home Short' is now 'Adult White Short'.
The training session, which was jointly run by Level Playing Field and Colour Blind Awareness, also suggested sticking to primary colours when describing clothing items, which is what the club has done.
Stoke's goalkeeper shirts are Magenta & Turquoise, but instead they've been named 'Pink Goalkeeper Shirt' & 'Blue Goalkeeper Shirt'.
Each shirt also has a different pattern:
Home Shirt – Striped
White Away Shirt – Sash
Black Away Shirt – Pattern (Cross)
Dan said: "I think doing all the above has increased colour-blind awareness amongst fans and staff.
"They are asking why the products have changed and why items are now named as colours rather than just the products.
"I have given a very basic crash course to all my staff in an hour long meeting about all the things I learnt on the training with Level Playing Field.
"So, they now are informing fans of the issues and statistics in which we face with colour clashes, and colour issues with products.
"Hopefully this is a step forward with what Level Playing Field is trying to achieve."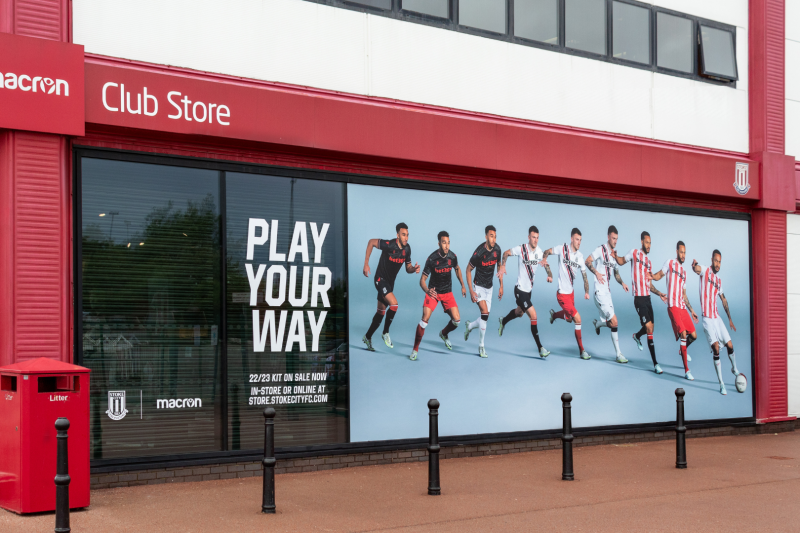 CEO of Colour Blind Awareness Kathryn Albany-Ward said: "It's great to hear that Stoke City have taken steps to ensure their new kits for the 22/23 season will be easier for colour blind people to identify and to purchase by adding simple colour information on products at point of sale.
"We're also delighted to hear that the club is using this initiative as opportunity to educate fans and staff about colour blindness. To know the training we delivered to EFL clubs for Level Playing Field is having a positive impact and resonating within clubs is also very gratifying for us."