Christmas is the time for celebration and happiness and what better way to celebrate the season of good will with that one love true love; your football clubs.
The traditional DSA Christmas party are a fantastic occasion to celebrate the work that you have all done over the past year. It can also play a vital role in the wellbeing of members.
Below are a few images from DSA's Christmas Party's up and down the land.
Manchester United DSA

---
Exeter City DSA

Arsenal DSA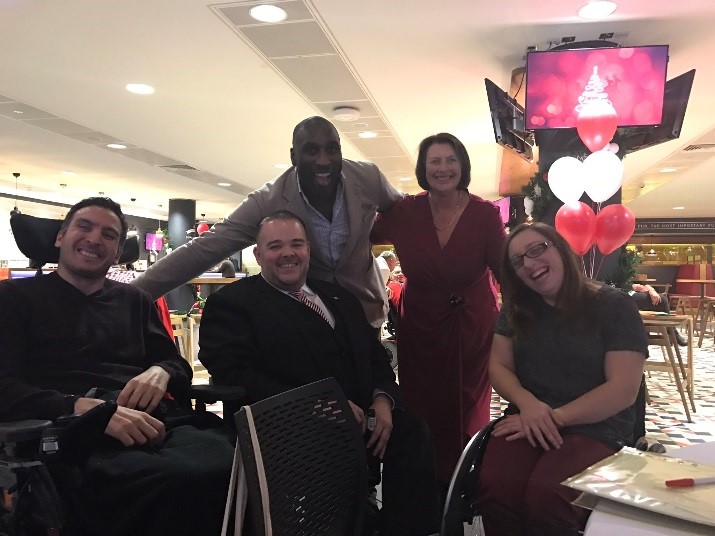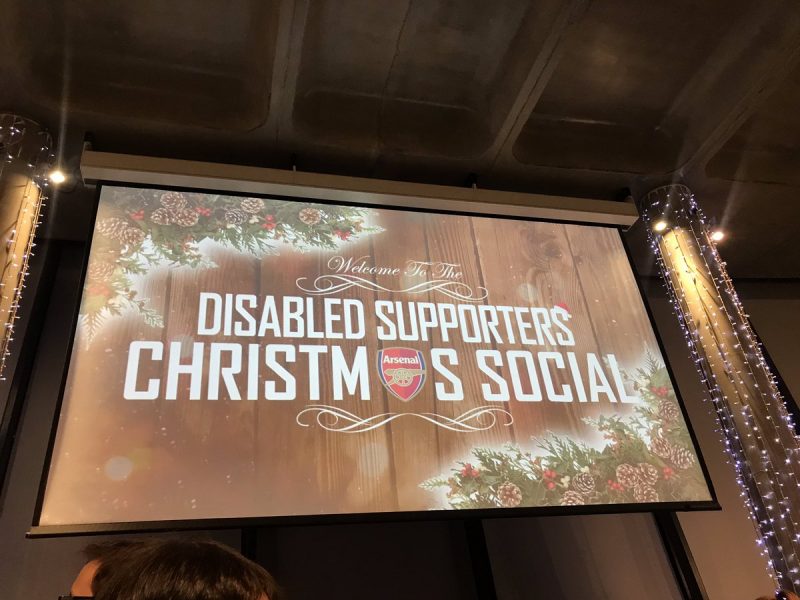 Wolves DSA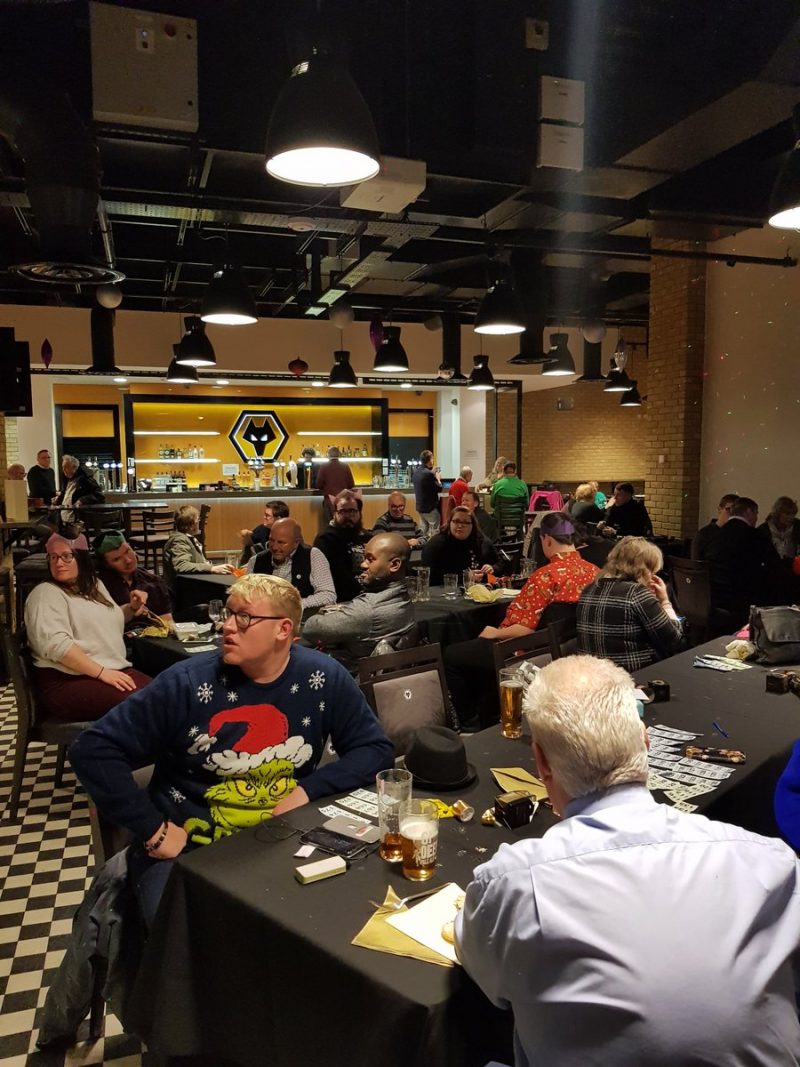 Liverpool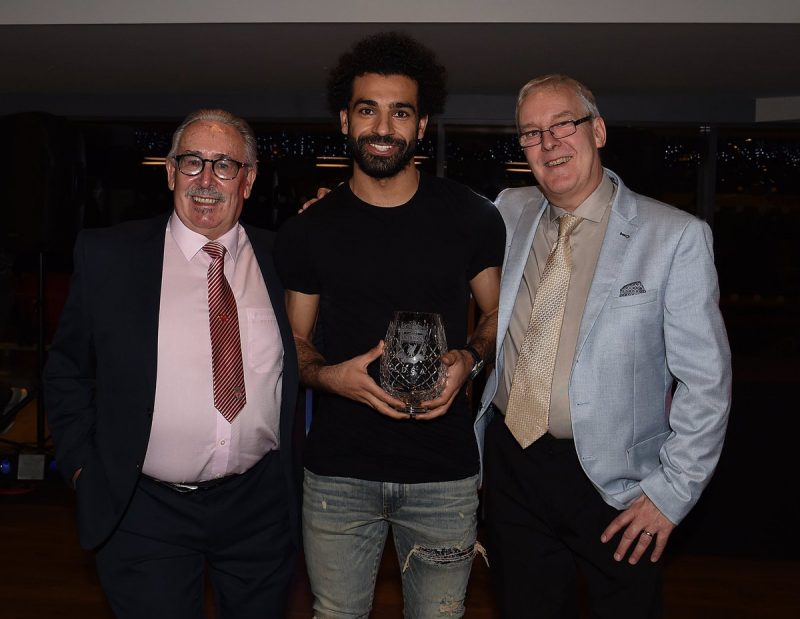 Liam Bird- Fans Liaison Officer
"From myself and everyone at Level Playing Field we wish you all a happy Christmas, and we look forward to a hugely successful 2019 Weeks Of Action and working together to achieve our goal, of greater access and inclusion for disabled fans"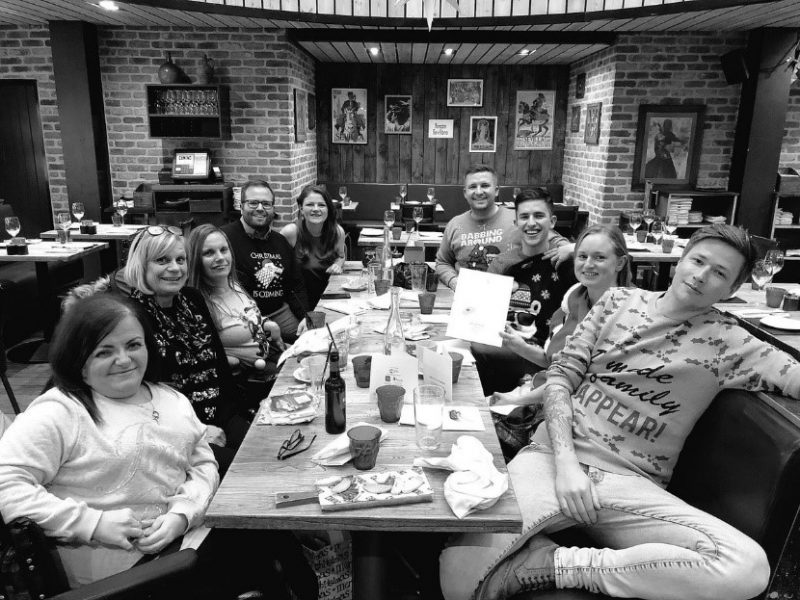 .