With 212 days to go before the launch of this season's Weeks of Action, preparations have been well under way… the following packs will be going out towards the end of the week.
Club packs
EFL packs
DSA packs (coming soon)
Other organisation/County FA packs
Previous WOA Activities
What are the Level Playing Field Weeks of Action?
LPF's Weeks of Action were established in 2005 to help highlight the positive initiatives undertaken by clubs, sporting venues and their governing bodies in partnership with disabled sports fans and disabled supporters associations (DSAs).
The campaign, now an established date on the sports calendar, is a great opportunity for clubs to organise and host matchday and non-matchday events and activities to show their commitment to access and inclusion for disabled spectators.
The 2020 campaign will run from Saturday 29th February to Sunday 15th March.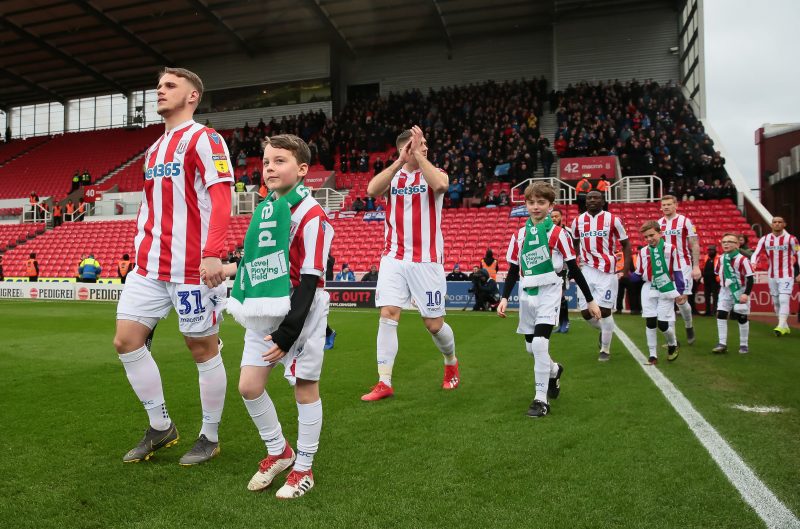 Level Playing Field's Tony Taylor, Chair of the charity, had this to say about our Annual Weeks of Action:
"Our Weeks of Action events highlight all the good work going on behind the scenes. It's a chance for us to celebrate disabled sports fans' involvement in sport and encourage more to get behind us to drive access for all.
'Taking a look back at previous years proves how important these events are, the awareness they raise and the impact they have throughout football for the benefit of disabled fans.
'We can't wait for next year's Weeks of Action to see the progress that's been made, meet more fans and continue to grow our community."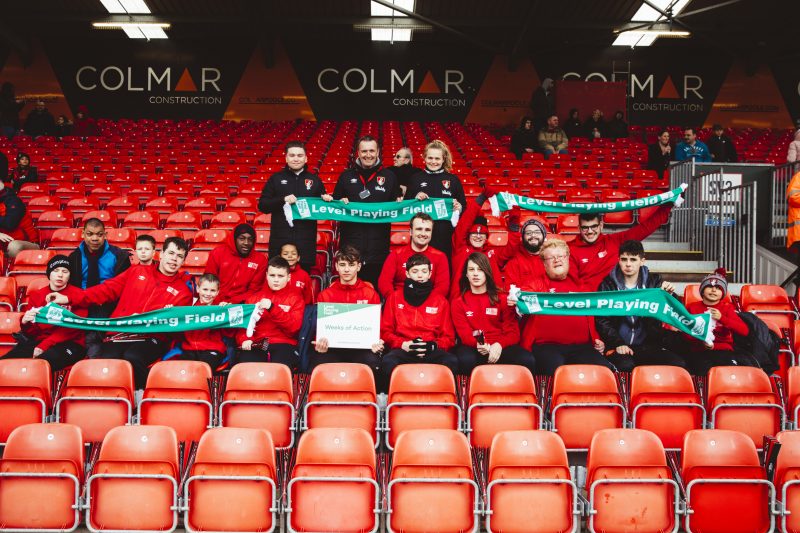 The Digital Campaign
For the 2020 Weeks of Action we're once again looking to create a real buzz on social media and encourage everyone to join the digital campaign.
We are urging followers to post messages of support for the campaign, as well as details of their Weeks of Action activities on social media.
Twitter: @lpftweets
Facebook: www.facebook.com/lpftweets
Instagram: www.instagram.com/levelplayingfielduk
Use the hashtag #WeeksOfAction!