We're edging closer to this seasons Weeks of Action, kicking off on Saturday 29th February and we're confident that this will be our biggest campaign yet!
Level Playing Field are offering a range of promotional materials (for FREE), asking in return that Clubs, DSAs and other Organisations getting involved post all images and videos on social media using the hashtag #WeeksOfAction and tagging us in.
We have plenty of assets on offer as you can see below, including Level Playing Field branded t-shirts, guard of honour flags, regular flags, photo boards, scarves, badges and managers badges.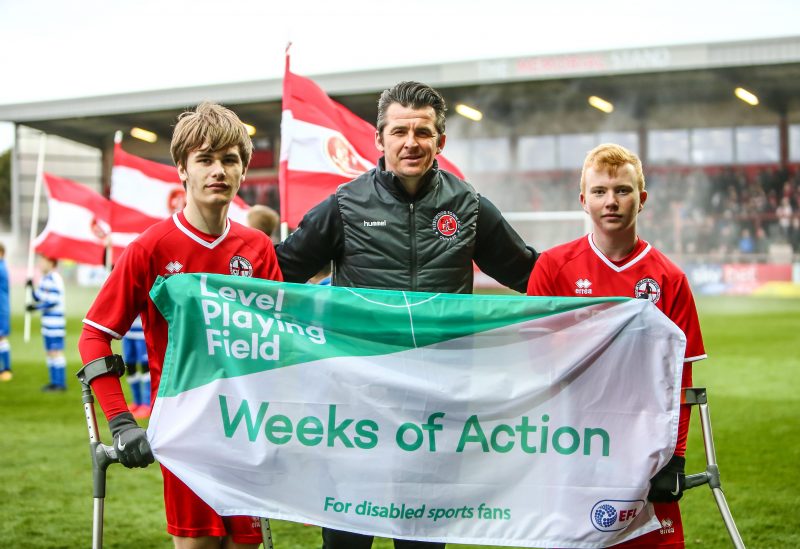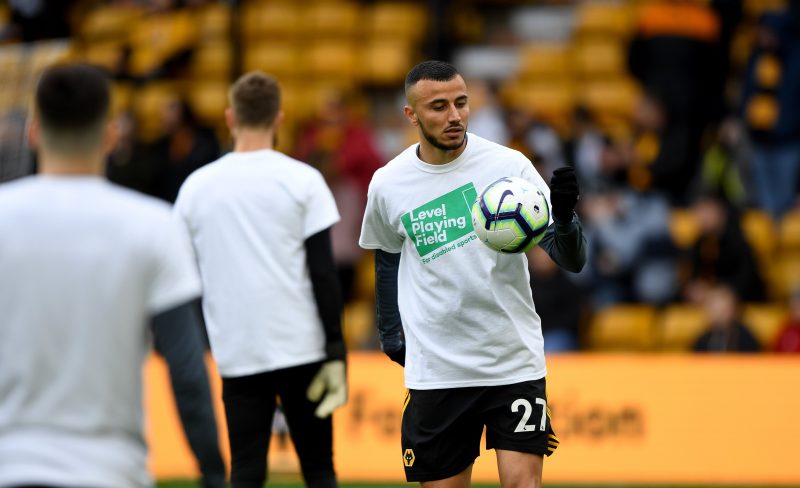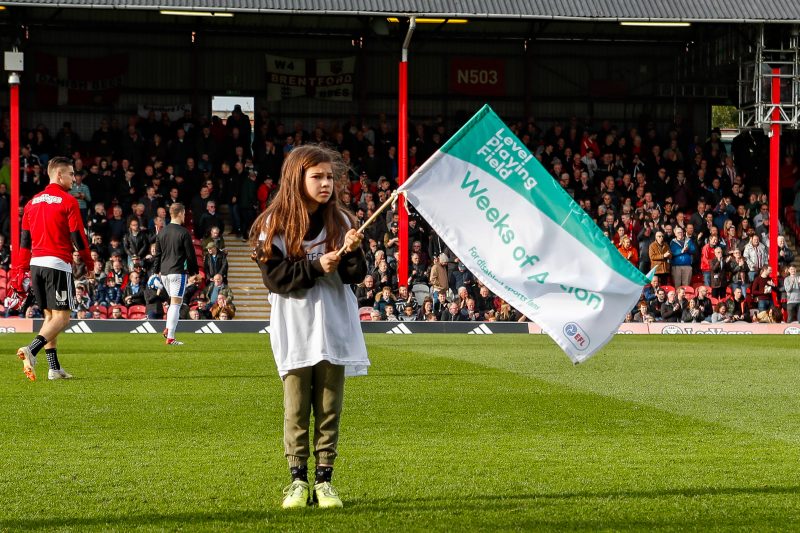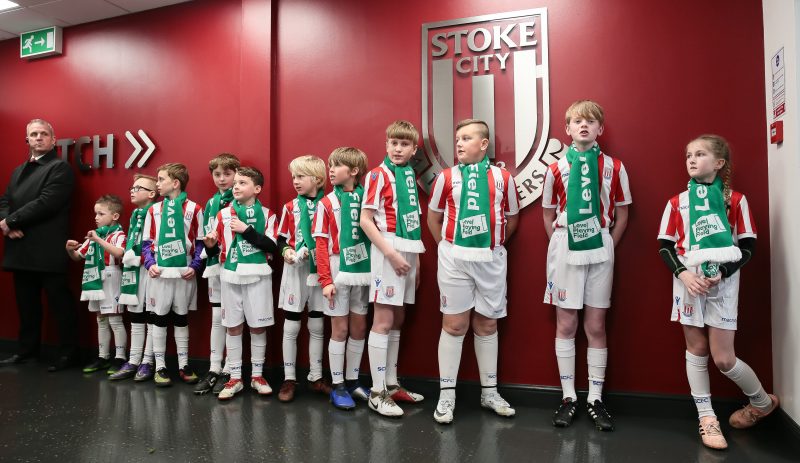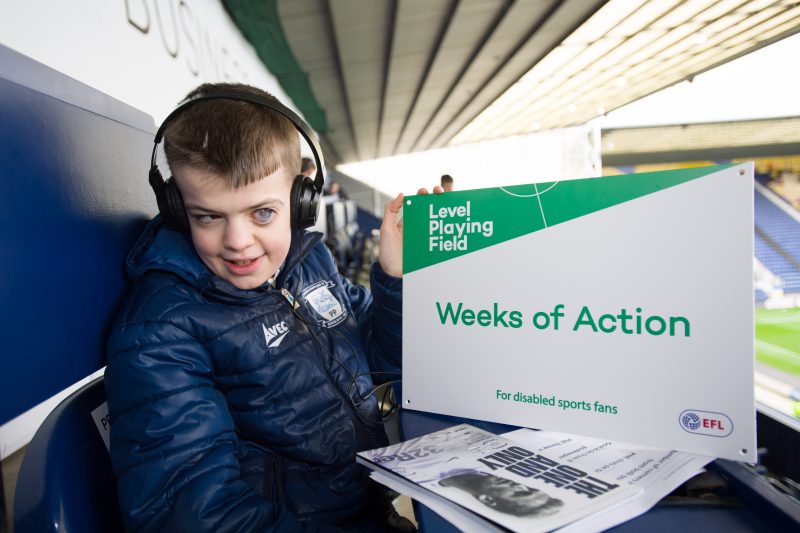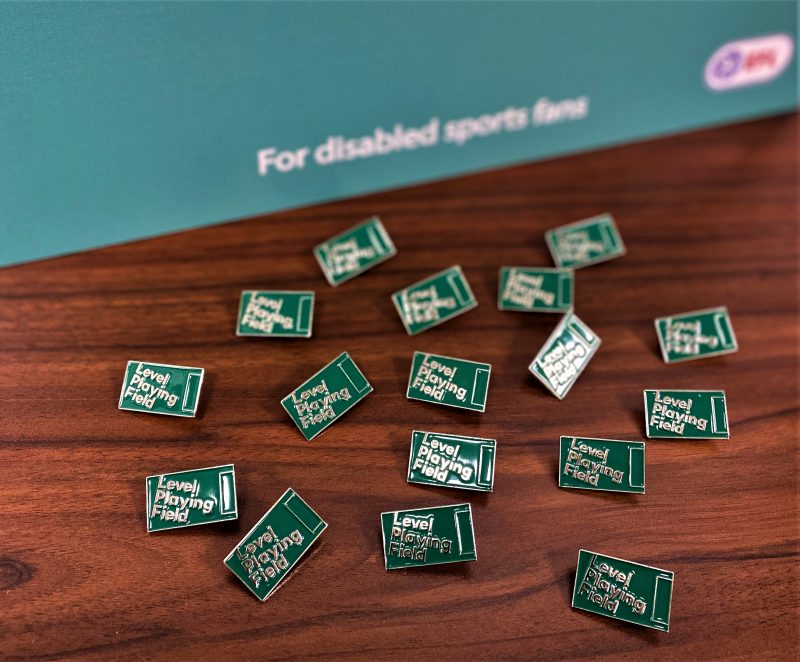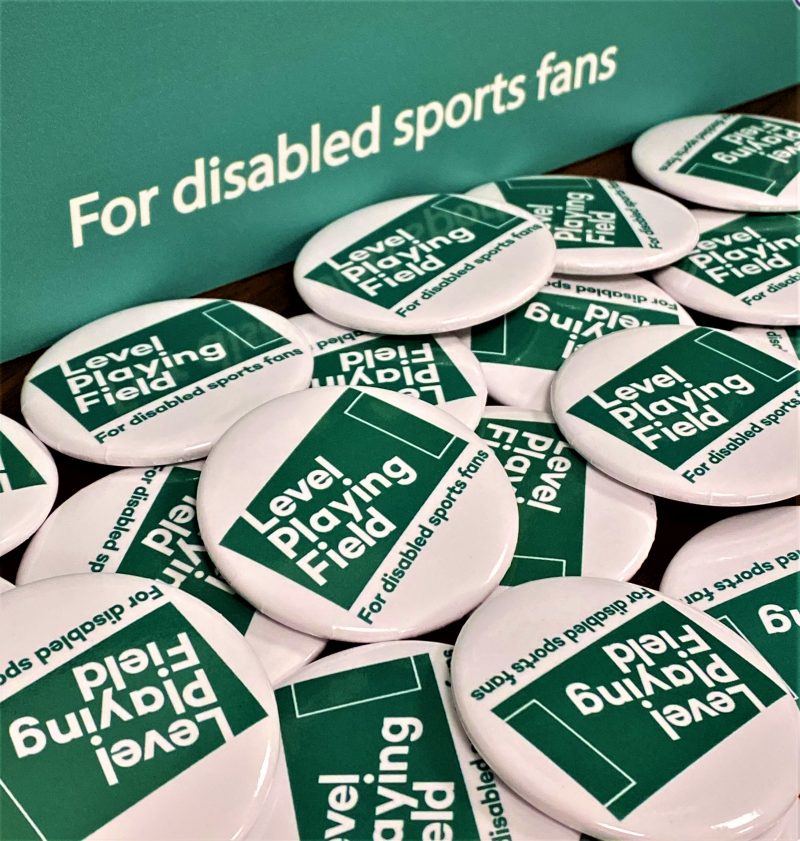 Some of the clubs that have already registered their interest and have match day plans for the annual campaign are Premier League outfit Wolves, EFL clubs West Bromwich Albion, Huddersfield Town and Tranmere Rovers, as well as plenty of non-league sides getting involved, with Chesterfield, Woking and Notts County among the clubs with big ideas.
There are plenty of other clubs also involved, make sure you get your orders in as soon as possible as we have limited stock on a first come first serve basis, once it's gone – it's gone!
Download an Order form here and return to ben@levelplayingfield.org.uk to register your order.
45 days to go!