We work with sports clubs, disabled supporters associations, governing bodies and other organisations to celebrate Weeks of Action, an annual period of inspiration and celebration of good access and inclusion at sports venues.
Provisionally set for the first two weeks of March every year, Weeks of Action covers a two-week period including three weekends.
There are plenty of ways to get involved in Weeks of Action. Hundreds of football clubs get behind the campaign each year by dedicating a matchday during this period to Level Playing Field, highlighting the work we do for disabled sports fans.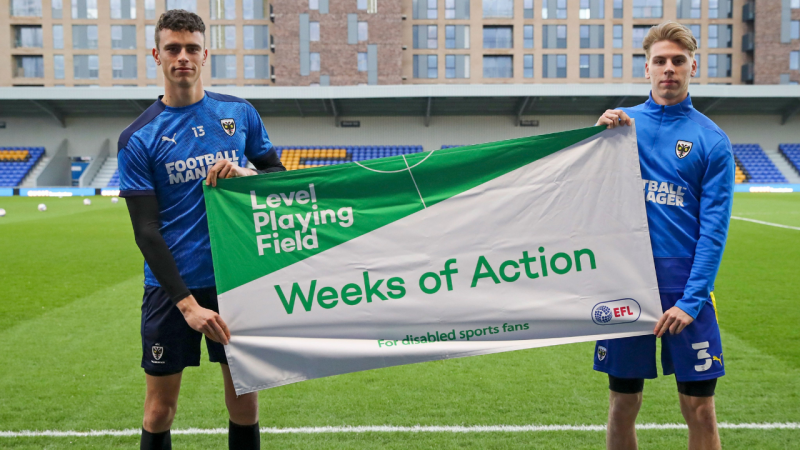 In 2021, over 100 football clubs from across the English pyramid backed Weeks of Action at games across the Premier League, EFL, National League and non-League, despite there being no fans in the ground due to the coronavirus pandemic.
Clubs used Level Playing Field branded t-shirts, banners, and manager's badges to spread the word virtually across social media channels and club websites.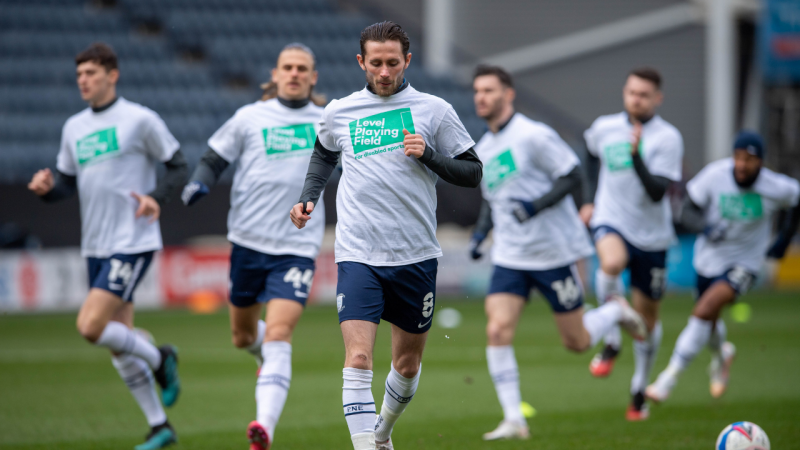 For the first time in Weeks of Action history, national stadiums showed their support by recognising the campaign through LED displays.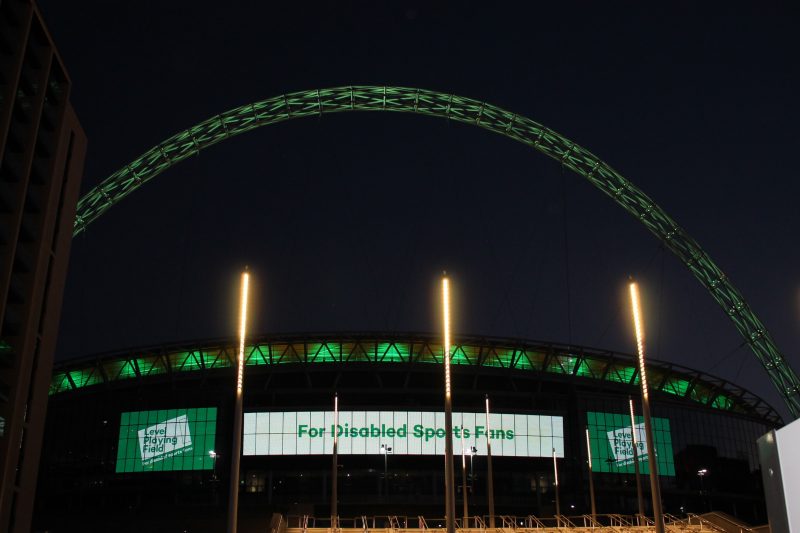 Wembley Stadium, Principality Stadium and Lord's Cricket Ground all recognised Weeks of Action.
---
Please revisit this page later on in the year for information about our 2022 campaign.