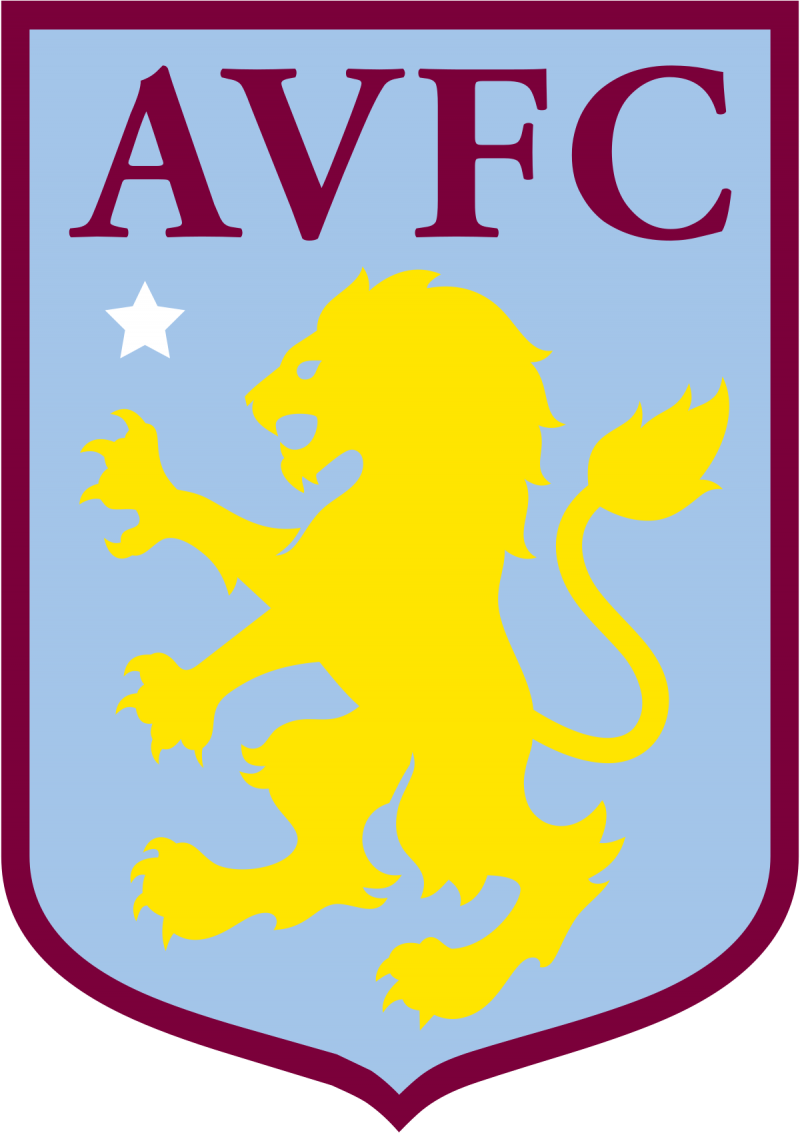 Aston Villa
Premier League

Villa Park
Capacity: 42,777
Villa Park
Birmingham
B6 6HE

Disabled supporters contact
Club or stadium contact
 for disabled fans
Anthony Richards
Disability Access Officer
accessibility@avfc.co.uk
General ticket office contact
Lynne O'Reardon
Head of Ticketing Operations
Accessible ticket contact
Matt Norris
Disability Access Officer
Disabled supporters association
Aston Villa have two DSAs. Please see notes below for contact information.
See below.
AVDSA, Joanne Mckibbens, chairwoman.avdsa@hotmail.com, 07757084692 ------------------------------------------------------------------------------ AVIDs, Tim Craythorne, tcraythorne.avids@hotmail.co.uk, 01527 894756
Accessibility information
Number of wheelchair user spaces
Home supporters have 79 spaces for wheelchair users available to them. 8 spaces for wheelchair users can be found in the home section for away supporters. Spaces can be found on an elevated mid tier position for both home and away supporters (the length of the Trinity Road Stand). The area allows all personal assistants to sit alongside with all positions fully covered.
Number of easy access and amenity seats
Places for ambulant disabled supporters can be found in a dedicated area in the home end, or alternatively the club will accommodate individual requests on application to Sheila Maybury.
Number of accessible toilets
Located within the stands. These all have radar locks and keys are available from stewards.
Audio commentary
Radio commentary is available via headsets. Headsets are provided free of charge - there are 20+ headsets for both home and away supporters. Contact Sheila Maybury for more details.
Accessible services + information
Assistance dogs
Aston Villa do provide facilities for assistance dogs (dog relieving areas).
Hearing loops
The club also has hearing loops available for deaf or hard of hearing supporters.
Club shop
There are low level serving counters in the club shop.
Club hospitality
Aston Villa do have spaces in hospitality and VIP areas for wheelchair users.
Braille and large print provision
Accessible information provided.
Food concession stands
The refreshment facilities have been adapted for both wheelchair users and ambulant disabled fans with full access to all catering outlets. Steward assistance is available if requested.There are low level serving counters at food/drink outlets.
Total number of parking spaces
There are 160 accessible parking spaces for Home Supporters. They are situated on Holte End on site/ Villa Village on site, Yew Tree School and Majestic. 50 places available for away Supporters situated on the Away Coach Car Park Witton Lane (All subject to availability). The area around the ground is hilly with ramps and lifts operating in the stadium. Drop off and Lift passes are available for home and away supporters.
Parking and Lift passes are bookable by calling Sheila Maybury on 0121 326 1518 or Consumer Sales 0333 323 1874 with at least 7 days' notice.
Travel options
The club offers accessible away travel for fans, Personal Assistants are charged.
How we set targets
We use accepted industry standards to set the club targets. The reference documents include: Accessible Stadia Guide 2003 and Accessible Stadia Supplementary Guidance 2015; Building Regulations Approved Document M, Access to and Use of Buildings; BS 8300, Design of buildings and their approaches to meet the needs of disabled people; Guide to Safety at Sports Grounds (Green Guide); Access for All, UEFA and CAFE Good Practice Guide to Creating an Accessible Stadium and Matchday Experience
Have you got a question, complement or complaint?
Let us know about your matchday experience at Aston Villa to help improve access and inclusion.
About this page
This information is provided by Aston Villa. Level Playing Field (LPF) cannot be held responsible if the service and provision differs from what is stated here.
If you have any queries please contact us.
Updated August 2021
Have your say
To ensure dialogue is fair and without malice, all comments are evaluated by Level Playing Field before they are published on the site. This can cause a slight delay before comments appear.
Fields marked * are required
How we manage your data
Level Playing Field take great care in managing your data. To see what measures we put in place to keep your data safe and how we use it please click here.
Fan comments
Comments reflect the views of the fans themselves and do not necessarily reflect the views of LPF.