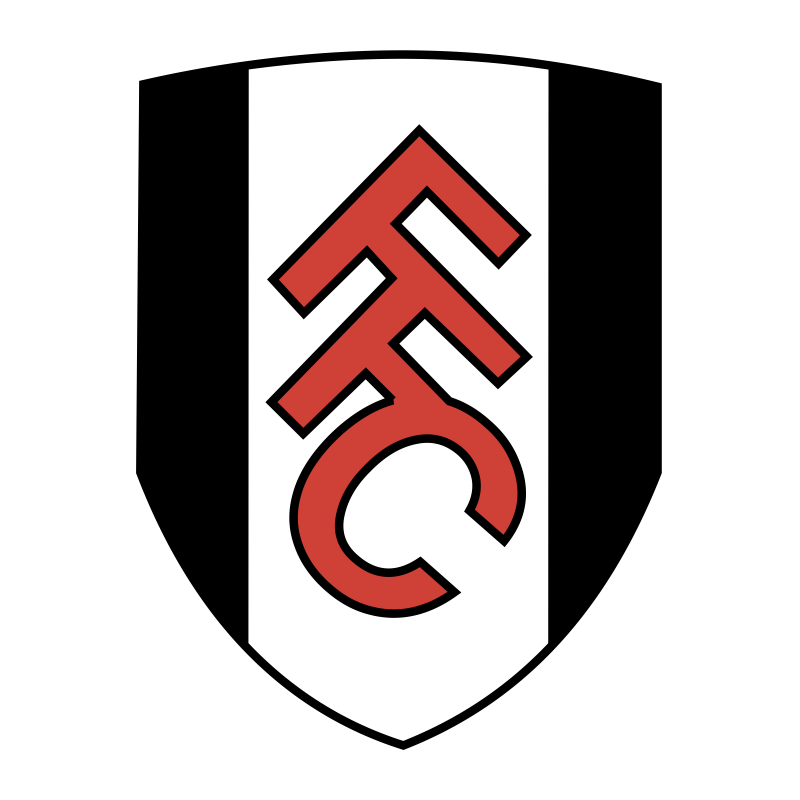 Fulham
Championship

Craven Cottage
Capacity: 25,700
Stevenage Road
London
SW6 6HH

Disabled supporters contact
Club or stadium contact
 for disabled fans
Nicola Walworth
Disability Liaison Officer
Disabled supporters association
Accessibility information
Number of wheelchair user spaces
Home: 54 Away: 14.
The home wheelchair accessible areas at Craven Cottage are in 3 separate sections of the ground. The first area is in Block KL of the Johnny Haynes Stand Lower and is situated in the corner near to the Putney End. The second area is also in the Johnny Haynes Stand Lower in Block AL. This area has a capacity for 6 spaces for wheelchair users and is situated in the corner near to the Hammersmith End. The third area is in the Riverside Stand, in Block S.
All the wheelchair accessible spaces are under cover at the front of each stand. However, in the winter months these particular areas of the stands can be exposed to the elements. The seats for personal assistants are located either next to or behind the wheelchair users' space. Exit routes are in the corners of the stands.
There are a total of 9 spaces for wheelchair users for visiting supporters located amongst the visiting supporters in the Putney End, Block P7. 4 of these spaces are restricted view and, as such, their prices are reflective of this.
Number of easy access and amenity seats
An area has been set aside for ambulant disabled supporters. This area is in Block KL of the Johnny Haynes Stand and has been chosen for its clear entry and exit routes. Supporters should indicate on their ticket application if they wish to take advantage of this option.
Number of accessible toilets
There is an accessible toilet situated close to each of the wheelchair user areas which can be accessed by using a RADAR key.
Audio commentary
There is a Radio commentary service for supporters, and can be prebooked by contacting the club's DLO Nicola Walworth. There are 7 headsets available for home fans, and 7 for away fans and can be picked up from the Collection Booth on Stevenage Road. These can be returned to the Ticket Office or given to the nearest Steward at the end of the match.
Accessible services + information
Assistance dogs
Assistance dogs are admitted to the ground. The Club should be notified in advance of the game by contacting the Club's Disability Liaison Officer, so adequate provision can be made. It may be necessary for the Club to decide the most appropriate location in the ground for the supporter to sit.
Hearing loops
Induction loops are fitted at all fixed catering units and in the main reception at Craven Cottage.
Club shop
The club shop is fully accessible providing a low level serving counter.
Food concession stands
There are both mobile and fixed catering units located around the ground serving a variety of refreshments. Several of these units are accessible to wheelchair users and, in addition, a complimentary catering pre-order service is available 30 minutes before kick-off for pre match and half time delivery in each wheelchair area.
Total number of parking spaces
There are 10 accessible parking spaces and they must be arranged in advance by contacting the Club's Disability Liaison Officer. Spaces are finalised on a first-come, first-served basis to home or away supporters. These are located in the grounds of Fulham College Boys School on Kingwood Road. A wheelchair accessible shuttle bus links the car park with the stadium.
Travel options
Away Travel
The club offers accesible travel for away games, with companion tickets being charged.
How we set targets
We use accepted industry standards to set the club targets. The reference documents include: Accessible Stadia Guide 2003 and Accessible Stadia Supplementary Guidance 2015; Building Regulations Approved Document M, Access to and Use of Buildings; BS 8300, Design of buildings and their approaches to meet the needs of disabled people; Guide to Safety at Sports Grounds (Green Guide); Access for All, UEFA and CAFE Good Practice Guide to Creating an Accessible Stadium and Matchday Experience
Have you got a question, complement or complaint?
Let us know about your matchday experience at Fulham to help improve access and inclusion.
About this page
This information is provided by Fulham. Level Playing Field (LPF) cannot be held responsible if the service and provision differs from what is stated here.
If you have any queries please contact us.
Updated May 2022
Have your say
To ensure dialogue is fair and without malice, all comments are evaluated by Level Playing Field before they are published on the site. This can cause a slight delay before comments appear.
Fields marked * are required
How we manage your data
Level Playing Field take great care in managing your data. To see what measures we put in place to keep your data safe and how we use it please click here.
Fan comments
Comments reflect the views of the fans themselves and do not necessarily reflect the views of LPF.