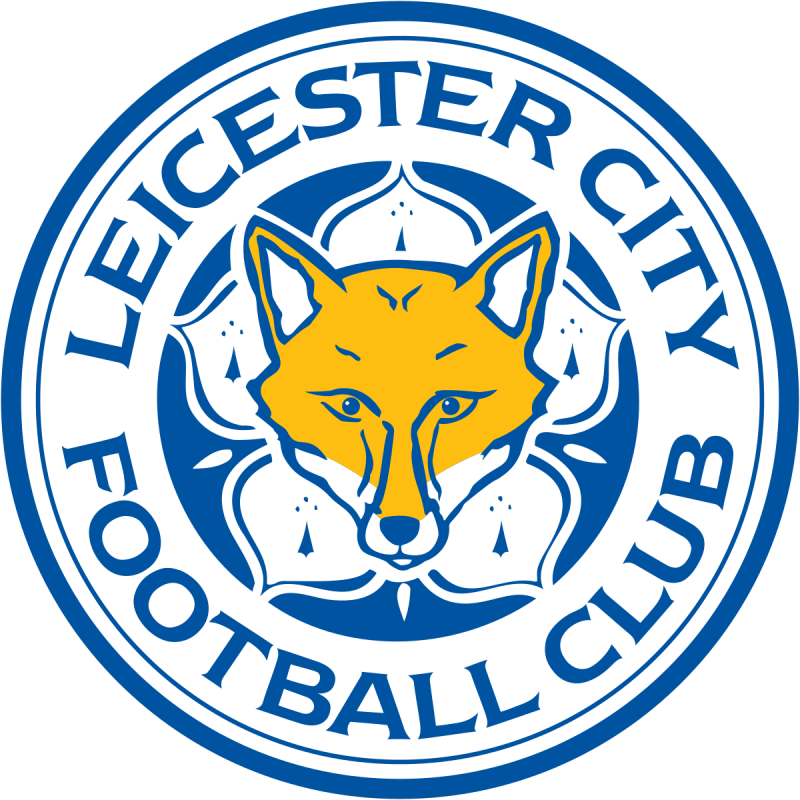 Leicester City
Premier League

King Power Stadium
Capacity: 32,273
King Power Stadium
Filbert Way
Leicester
LE2 7FL

Disabled supporters contact
Club or stadium contact
 for disabled fans
Jim Donnelly
Supporter Liaison & Disability Access Officer
also jim.donnelly@lcfc.co.uk
General ticket office contact
Vishal Dayal
Ticketing Manager
Accessible ticket contact
Jim Donnelly
Supporter Liaison & Disability Access Officer
also jim.donnelly@lcfc.co.uk
Accessibility information
Number of wheelchair user spaces
10 spaces for wheelchair users can be found on a raised platform in the away section for away supporters. Please note that this can be extended to 17 spaces for visiting supporters but 7 of those spaces will be with home supporters which is adjacent to the visitors section.
Upper platform wheelchair spaces with carer's seats behind in the Family Stand (Block P2), the Spion Kop (Block SK 4) and the East Stand (Block H & Block J3).
Lower platform wheelchair with carer's seats behind in the Family Stand (Block P2), the Spion Kop (Block SK4) and the East Stand (Block L1).
For away fans there are Pitch level wheelchair spaces with carer's seated immediately behind in the West Stand (Block A2, B1, B2, B3, C1, C2), East Stand (Block H, J1, J2, J3, L1 ) North Stand (Block P, P1, P2, P3) and South Stand (Block SK1, SK2, SK3 SK4) All wheelchair spaces pitch side have seats beside the wheelchair bays to allow the companion/carer to sit bedside the supporter who needs to use a wheelchair.
Number of easy access and amenity seats
Designated seating for ambulant disabled supporters (Block SK 4, Block H and Block P2).The concourses do not have rest areas included.
Number of accessible toilets
All accessible toilets inside the stadium are for the use of home and away fans. All accessible toilets in the King Power Stadium are fitted with RADAR Locks. Supporters are advised to bring their own key.
Audio commentary
Leicester City do provide audio descriptive commentary. The headsets should ideally be booked in advance of match day by contacting Leicester City Football Club's Disability Liaison Officer Jim Donnelly by telephone on 0116 229 4555 or by email at help@lcfc.co.uk.
The headsets can be made available for supporters wishing to use them on the day of a game and can be collected from the Matchday Staff Entrance, situated at the South Stand area of King Power Stadium from 12.30pm until 2.30pm for 3pm kick off and 5.15pm until 7.15pm on evening kick offs.
Please note that supporters will be asked to leave their payment card details and should you fail to return the headsets, there will be a charge of £80 to cover the cost of replacement headsets.
Accessible services + information
Assistance dogs
Facilities for assistance dogs are available.
LCFC have a dedicated team of Accessible Support Stewards to assist disabled supporters.
Hearing loops
The club has 8 hearing loops located at the City FANSTORE tills and at the main reception.
Club shop
The club shop is accessible for all fans and does have a low level serving counter.
Food concession stands
Catering kiosks in the home sections do have low level serving counters and so are fully accessible.
Total number of parking spaces
As parking spaces are limited, they must be arranged in advance, by contacting the Club's Disability Liaison Officer. Spaces are finalised on a first-come, first-served basis to home or away supporters.
Travel options
There is a club car park with 36 accessible parking spaces for home and away supporter's available. Away clubs will be issued with 10 accessible car parking spaces, parking can be booked by calling the sales team on 0344 815 5000 option 1. There is a £16 charge. Drop off facilities are available.
How we set targets
We use accepted industry standards to set the club targets. The reference documents include: Accessible Stadia Guide 2003 and Accessible Stadia Supplementary Guidance 2015; Building Regulations Approved Document M, Access to and Use of Buildings; BS 8300, Design of buildings and their approaches to meet the needs of disabled people; Guide to Safety at Sports Grounds (Green Guide); Access for All, UEFA and CAFE Good Practice Guide to Creating an Accessible Stadium and Matchday Experience
Have you got a question, complement or complaint?
Let us know about your matchday experience at Leicester City to help improve access and inclusion.
About this page
This information is provided by Leicester City. Level Playing Field (LPF) cannot be held responsible if the service and provision differs from what is stated here.
If you have any queries please contact us.
Updated April 2022
Have your say
To ensure dialogue is fair and without malice, all comments are evaluated by Level Playing Field before they are published on the site. This can cause a slight delay before comments appear.
Fields marked * are required
How we manage your data
Level Playing Field take great care in managing your data. To see what measures we put in place to keep your data safe and how we use it please click here.
Fan comments
Comments reflect the views of the fans themselves and do not necessarily reflect the views of LPF.