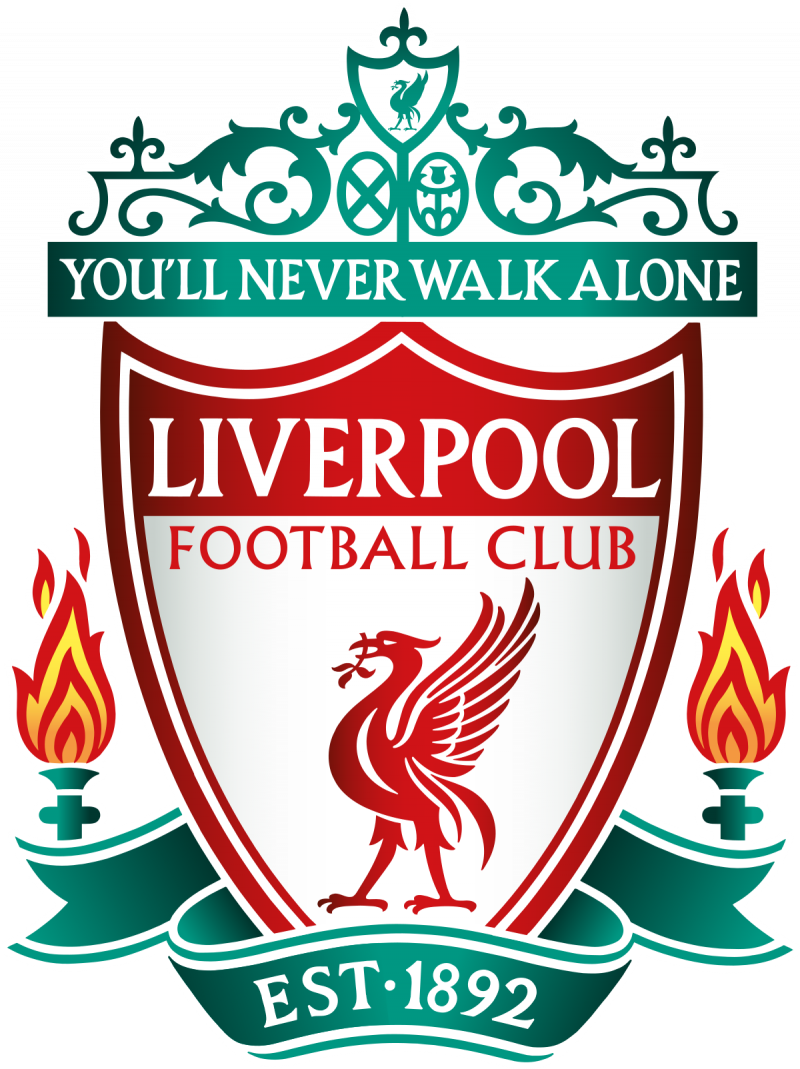 Liverpool
Premier League

Anfield
Capacity: 54,000
Anfield
Anfield Road
Liverpool
L4 0TH

Disabled supporters contact
Club or stadium contact
 for disabled fans
Supporter Liaison Officer
General ticket office contact
Accessible ticket contact
Disabled supporters association
Chairman / Secretary
Tommy Hutchinson / Ted Morris
Accessibility information
Number of wheelchair user spaces
Liverpool Football Club has a total of 263 spaces available for wheelchair users within the Stadium. All spaces are pitch level situated in the Kop and Anfield Road Lower. Pitch level places offer partial cover; supporters may get wet during inclement weather. LFC offer up to 2 complimentary PA tickets depending on the level of assistance required. Personal assistants' seats are situated either behind or next to the supporter.
Number of easy access and amenity seats
Ambulant and easy access seating is available in several areas at ground level; however ambulant disabled supporters can also request to sit within other areas of the Stadium subject to availability. A dedicated area for ambulant disabled supporters is provided in the Main Stand lower (blocks L8 and L9) as this area is accessible with wider walkways and seats with extra legroom. All fans must be able to exit the Stadium quickly in the event of an evacuation.
Number of accessible toilets
There are accessible toilets within the Stadium, all toilets are clearly sign posted. There are also two changing places facilities available in the Stadium. One in the Kop and one is located in the Main Stand. A radar key is required for all accessible toilet facilities. Radar keys are available from stewards close to each facility
Audio commentary
Digital audio commentary for visually impaired supporters is available for ALL areas of the ground; please advise the Club at the time of buying a ticket that this service is required. The audio unit offers a pre-set choice of three commentaries: two from local radio stations and LFCTV commentary. Headsets will be provided to you and collected by stewards on a match day.
Sensory room
The new sensory room, which is based in the Kenny Dalglish Stand, comprises of a range of specialist equipment and has been created to enable people with a sensory need such as autism to experience football matches in a comfortable environment suitable for their needs. Some of the equipment includes; a sensory portable bubble tube and light unit, fibre optic carpet, a projector and an LED bean bag. Supporters who would like to access the new facility should register their interest via disability@liverpoolfc.com. Details of your disability will be required. For more information about accessing the sensory room fans should contact the disability ticketing team on disability@liverpoolfc.com or 0151 264 2500 (press option 2).
Accessible services + information
Assistance dogs
Liverpool Football Club welcomes any disabled supporters using an assistance dog, although we do ask for advanced notification so that we can allocate an appropriate space and also ensure that we have facilities or support available for you and your dog. Please let club know when purchasing tickets that you will be accompanied by an assistance dog when attending matches.
Hearing loops
Hearing loops are fitted at the ticket office, the retail store and at selected low counter catering kiosks across the ground.
Club shop
The Retail Store at Anfield is located in a stand alone building at the Kop end of the Stadium on Walton Breck Road. The entire store is evenly lit with fluorescent lighting. There is an induction loop system fitted and is available throughout the store. There are large spaces between displays and a specific queue point for disabled supporters with a low counter. This is staffed at all times and is situated to the rear of the store. The store layout is split level with a lift to access level one. There is no seating available for Supporters to use whilst waiting in the queue.
Club hospitality
Hospitality wheelchair spaces are located in the Main Stand and Sir Kenny Dalglish Stand.
Braille and large print provision
Programmes are available in alternative formats upon request. You can contact our Supporters' Liaison Officer (SLO) to arrange this for you. Please be aware that alternative formats may not be available on the day of a match but will be available as soon as possible. To contact the SLO email: slo@liverpoolfc.com. Large print menus are available at catering kiosks within the ground. These menus are printed in black size 16 font and are presented on a yellow background. Just ask a member of the Catering Team for a copy on the day of the game.
Food concession stands
There are low counter facilities in Anfield Road, The Kop, Main Stand Lower (Level 2) and Main Stand Upper (Level 6). Seat Serve or waiter service is available for wheelchair users who have tickets for Main Stand Middle or the Sir Kenny Dalglish Stand. Large print menus are available at catering kiosks and within the hospitality lounges at Anfield. These menus are printed in black size 16 font and are presented on a yellow background. Just ask a member of the catering team at the kiosk or in the hospitality lounge for a copy on the day of the game.
Total number of parking spaces
For disabled supporters, The club currently have a limited number of car park spaces available on a match by match basis. Stanley Park has 45 spaces, which are allocated on a rotating match by match allocation. Anfield Road car park has 25 spaces allocated seasonally. The commute from the car park to the ground is less than 5 minutes. Due to limited capacity the club cannot offer parking to visiting supporters. Accessible drop-off points are in operation close to the stadium to enable you to plan a safe and convenient journey.
Travel options
Due to the Stadium Expansion a temporary drop off point for disabled supporters is now situated on Anfield Road at the head of the central reservation of Utting Avenue between Arkles Road and Wylva Road. Signage is in
place to indicate the new location. Please note that this area is only available pre-match. For a map of the drop off
point please click here.
How we set targets
We use accepted industry standards to set the club targets. The reference documents include: Accessible Stadia Guide 2003 and Accessible Stadia Supplementary Guidance 2015; Building Regulations Approved Document M, Access to and Use of Buildings; BS 8300, Design of buildings and their approaches to meet the needs of disabled people; Guide to Safety at Sports Grounds (Green Guide); Access for All, UEFA and CAFE Good Practice Guide to Creating an Accessible Stadium and Matchday Experience
Have you got a question, complement or complaint?
Let us know about your matchday experience at Liverpool to help improve access and inclusion.
About this page
This information is provided by Liverpool. Level Playing Field (LPF) cannot be held responsible if the service and provision differs from what is stated here.
If you have any queries please contact us.
Updated May 2022
Have your say
To ensure dialogue is fair and without malice, all comments are evaluated by Level Playing Field before they are published on the site. This can cause a slight delay before comments appear.
Fields marked * are required
How we manage your data
Level Playing Field take great care in managing your data. To see what measures we put in place to keep your data safe and how we use it please click here.
Fan comments
Comments reflect the views of the fans themselves and do not necessarily reflect the views of LPF.