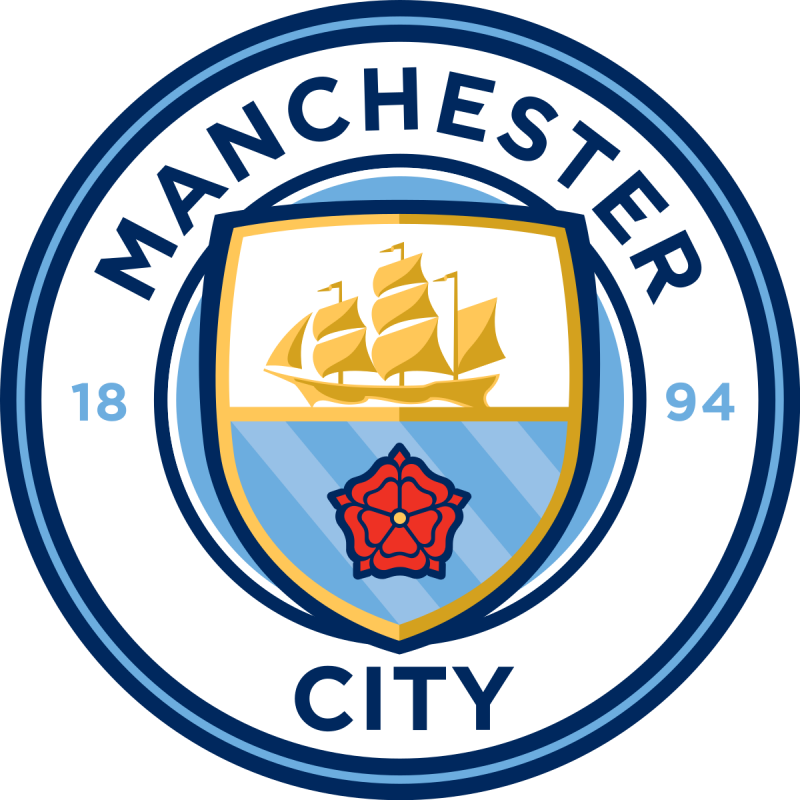 Manchester City
Premier League

Etihad Stadium
Capacity: 55,535
Etihad Stadium
Etihad Campus
Manchester
M11 3FF

Disabled supporters contact
Club or stadium contact
 for disabled fans
Jennifer Kenyon
Access Co-ordinator
General ticket office contact
Accessible ticket contact
Accessibility information
Number of wheelchair user spaces
Elevated wheelchair spaces are available in all stands at the stadium. There are no pitchside positions . Wheelchair user spaces are also available in hositality and private boxes. To purchase tickets please contact the Access Team via telephone, email (details above) or in person at the box office which is located within the City Store . On line bookings are available for home games.
Number of easy access and amenity seats
Ambulant supporters are able to enjoy the game in the Etihad Stadium with their personal assistant (subject to qualification and requirement), from any seat they choose. If, for any reason, any ambulant supporter feels they have more specific seating requirements (a certain area, block or row) they should contact the Club's Access Team to discuss their requirements in more detail.
We ask all supporters to consider the height and rake of the Level 3 stands as they may not be suitable.
Handrails are available to provide support should you choose to sit on this level. There are also rest seats available on the Colin Bell Stand and East Stand Level 2 and Level 3 concourses. AEA seats (117) are available for both home and away supporters.
To purchase tickets please contact the Access Team via telephone, email (details above) or in person at the box office which is located within the City Store . On line bookings are available for home games.
Number of accessible toilets
Accessible toilets are available in all four stands and within Hospitality. In total 43 (GA 26 Hospitality 17).
Audio commentary
Headsets which feature full audio commentary of matches, can be provided for blind and partially sighted supporters upon request. This service is provided free of charge and delivered by our in-house commentary team. Equipment can be requested via Access Team and will be delivered to your seat. Supporters with a hearing aid can also switch to 'T' position to hear the audio commentray depending on their location.
Sensory room
The club is exploring areas in the stadium to locate a sensory room.
The club has introduced many other ways of enabling its supporters with autism to benefit from a more enjoyable match day experience. There is a support plan which helps with the transition to the Etihad Stadium, including: attendance at a match at the Academy Stadium, orientation visits in advance of match-day, work with the match-day stewards and safeguarding team and the allocation of an accessible entrance or easiest route to seat. For further information please contact the Access Team.
Accessible services + information
Assistance dogs
We welcome assistance dogs, water bowls can be provided on request. Orientation visits can be arranged via the Access Team. Dedicated relieving areas are not available.
Hearing loops
Induction loops are available throughout the stadium including: ticket office, club shop, receptions and key food kiosks.
Club shop
City Store is fully accessible, on a flat even surface with automatic doors. There is a lift to the first floor. Aisles are generally wide with spaces between displays.Seating is available if required. Loop system is available. Lower counters and out facing tills. Staff available to assist.
Club hospitality
Disabled supporters are able to enjoy matches at the Etihad Stadium, choosing any hospitality package to suit their needs. Further details can be obtained by contacting Hospitality on +44 (0)161 444 1894 (option 1) or email on hospitality@mancity.com.
Braille and large print provision
Fixtures lists are available in braille and large print. Please contact the Access Team to discuss any further requirements.
Accessible lounge
Lounges within the stadium are accessible for further details contact Hospitality on 0161 444 1894 (option 1 ) or e mail hospitality@mancity.com.
Food concession stands
Catering kiosks are found at regular intervals around the stadium. Each concession has a lowered counter. Handheld menus and straws are available on request.
A
seat side service is available on level Two
accessible platforms in the
South-West and South-East corners for disabled supporters who do not have direct access to the concourse.
Total number of parking spaces
Accessible parking is available at two locations Orange Car Park (180 spaces) which is located approximately 20 metres from the stadium. Blue Car Park (400 spaces) which is located approximately 250 metres from the stadium. Disabled supporters who hold a 'blue badge' may apply for free parking on a match by match basis (subject to availability) 'Pay on the Day' parking is available at the cost of £10. Mini buses and coaches are free of charge. A free shuttle service using buggies operates from the Blue Car Park to transfer supporters who need extra help. This can be pre-booked from the Orange Car Park via the Access Team.
Travel options
Dedicated tram stop at the Etihad Stadium - further details in guide.
How we set targets
We use accepted industry standards to set the club targets. The reference documents include: Accessible Stadia Guide 2003 and Accessible Stadia Supplementary Guidance 2015; Building Regulations Approved Document M, Access to and Use of Buildings; BS 8300, Design of buildings and their approaches to meet the needs of disabled people; Guide to Safety at Sports Grounds (Green Guide); Access for All, UEFA and CAFE Good Practice Guide to Creating an Accessible Stadium and Matchday Experience
Have you got a question, complement or complaint?
Let us know about your matchday experience at Manchester City to help improve access and inclusion.
About this page
This information is provided by Manchester City. Level Playing Field (LPF) cannot be held responsible if the service and provision differs from what is stated here.
If you have any queries please contact us.
Updated January 2022
Have your say
To ensure dialogue is fair and without malice, all comments are evaluated by Level Playing Field before they are published on the site. This can cause a slight delay before comments appear.
Fields marked * are required
How we manage your data
Level Playing Field take great care in managing your data. To see what measures we put in place to keep your data safe and how we use it please click here.
Fan comments
Comments reflect the views of the fans themselves and do not necessarily reflect the views of LPF.