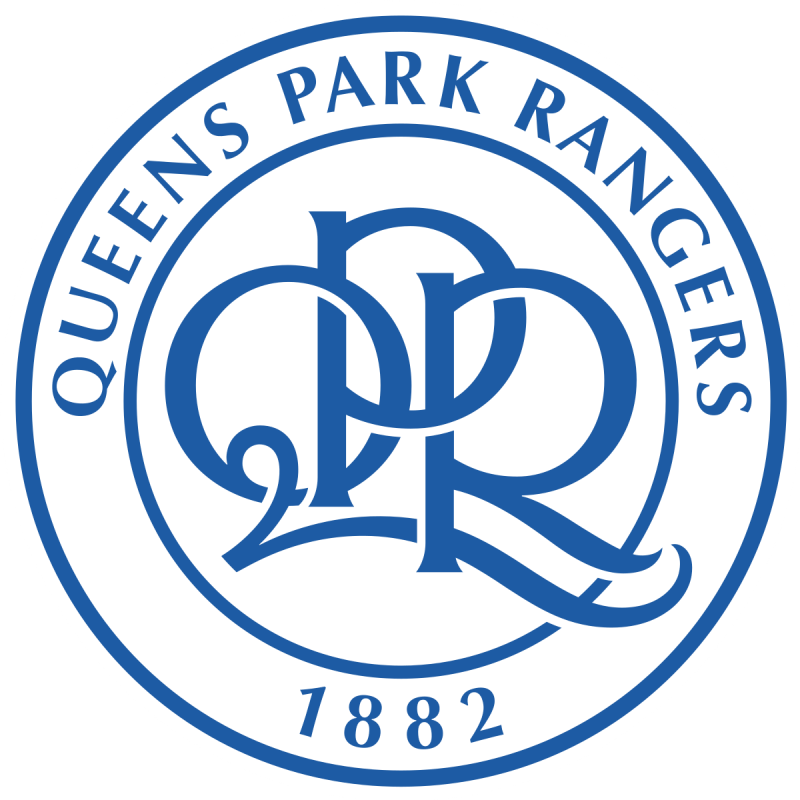 Queens Park Rangers
Championship

Loftus Road Stadium
Capacity: 18,181
Loftus Road Stadium
South Africa Road
Shepherds Bush
London
W12 7PJ

Disabled supporters contact
Club or stadium contact
 for disabled fans
Joshua Scott
Disability Liaison Officer
General ticket office contact
Accessible ticket contact
Disabled supporters association
Julie Hampton
Chairperson
DSA is affiliated with the club.
Accessibility information
Number of wheelchair user spaces
Home wheelchair user spaces East Paddocks, West Paddocks, Ellerslie Road.
Away wheelchair user spaces School Lower.
Number of elevated wheelchair user spaces
Home: 24 Away: 10.
Home wheelchair user spaces East Paddocks, West Paddocks, Ellerslie Road.
Away wheelchair user spaces School Lower.
Number of easy access and amenity seats
There are spaces for ambulant disabled supporters, throughout the stadium except in the Platinum areas. These are available on a match by match basis and on first come first served basis. Please note that currently all away fans apart from wheelchair users are located in an upper level stand, access by staircase only with no lift access available.
Number of accessible toilets
Accessible toilets are located within 40m from seats. RADAR Key system in place and disabled stewards have a key with them at all times. A Changing Places facility is available.
Audio commentary
Soccer sight is available using QPR+ pass commentary. Contact the club before the match to receive headsets. Collection from Alton House before the match. Home: 15 Away: 5
Sensory room
The Club operates a quiet space for children should they need one, however this does not have a view of the pitch. The Club will also be investing in sensory packs in 2022.
Accessible services + information
Assistance dogs
No facilities provided.
Hearing loops
The ticket office does have a hearing loop.
Club shop
No lowered counters in club shop.
Club hospitality
No wheelchair user spaces in hospitality.
Braille and large print provision
QPR do provide disabled supporters information i.e. booklet with a map of accessible facilities in accessible formats (large print, easy read).
Food concession stands
No lowered counters on food concession stands.
Total number of parking spaces
Home: 0 Away: 1 QPR does not have any on-site parking. We utilise a local school however this is approx. 0.5 miles away.
Travel options
Underground
The closest wheelchair accessible station is Wood Lane, which is just 10 minutes away. This station has access to the train from the platform via a manual boarding ramp, as well as lifts.
Bus
All Transport for London (TFL) bus routes are now wheelchair accessible. Around 2 hours before kick-off, South Africa road is then closed. Prior to that, any bus stop on South Africa Road is advised. After the road closure, the bus stops closest to the stadium are at White City station, or on Bloemfontein Road.
Taxi
All London Style 'Black Cabs' are wheelchair accessible and can provide a suitable alternative to the bus or car. After the road closure has gone in, the recommended drop off point is the Bloemfontein junction with South Africa Road, which is 150m from the West Paddock Stand entrance.
How we set targets
We use accepted industry standards to set the club targets. The reference documents include: Accessible Stadia Guide 2003 and Accessible Stadia Supplementary Guidance 2015; Building Regulations Approved Document M, Access to and Use of Buildings; BS 8300, Design of buildings and their approaches to meet the needs of disabled people; Guide to Safety at Sports Grounds (Green Guide); Access for All, UEFA and CAFE Good Practice Guide to Creating an Accessible Stadium and Matchday Experience
Have you got a question, complement or complaint?
Let us know about your matchday experience at Queens Park Rangers to help improve access and inclusion.
About this page
This information is provided by Queens Park Rangers. Level Playing Field (LPF) cannot be held responsible if the service and provision differs from what is stated here.
If you have any queries please contact us.
Updated May 2022
Have your say
To ensure dialogue is fair and without malice, all comments are evaluated by Level Playing Field before they are published on the site. This can cause a slight delay before comments appear.
Fields marked * are required
How we manage your data
Level Playing Field take great care in managing your data. To see what measures we put in place to keep your data safe and how we use it please click here.
Fan comments
Comments reflect the views of the fans themselves and do not necessarily reflect the views of LPF.