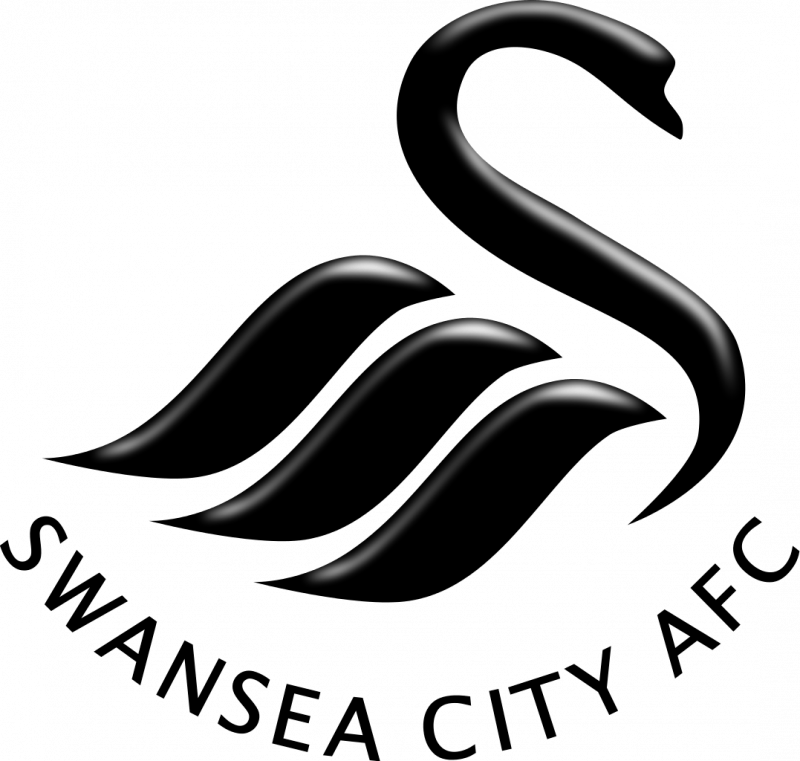 Swansea City
Championship

Swansea.com Stadium
Capacity: 20,996
Liberty Stadium
Landore
Swansea
SA1 2FA

Disabled supporters contact
Club or stadium contact
 for disabled fans
Catherine Thomas
Head of fan engagement
General ticket office contact
Accessible ticket contact
Catherine Thomas
Head of fan engagement
Disabled supporters association
Accessibility information
Number of wheelchair user spaces
Home: 135 Away: 15.
Both home and away bays located in the Mezzanine Level and pitch side in all 4 stands of the stadium.
PA / Companion seats are located to the side of each wheelchair user space. Lift access in all stands to elevated wheelchair user seating areas. Level access with no gradients in stadium concourse areas.
Note-Power-chair charging point: Available upon request in NW corner
Number of easy access and amenity seats
The above relates to easy access seating in Row(s) A & J with no steps involved. Additional ambulant seating can be found in Rows K, L, B, and I (If required). However, these additional seats would involve minimal steps (no more than 8 steps, max 20° rake, at end of rows).
Please contact the ticket office team who will be able to advise on suitable location to meet specific requirements.
Number of accessible toilets
Accessible toilets minimum of two per stand and no more than 15 metres from any particular seat on the mezzanine or 30 metres pitch side.
Audio commentary
Match day commentary provided by local hospital radio. Supporters can pre-book online or through contacting the ticket office. The club also accommodate requests on the day and supporters can request headset from our match day DLO team. Home: 10 Away: 10 Headsets are distributed and collected by the match day DLO team.
Accessible services + information
Assistance dogs
Swansea do provide facilities for assistance dogs.
Hearing loops
The key main supporter contacts areas in the stadium have hearing loop provision, including:
• Ticket Office
• The Club Shop
• Main & Hospitality reception.
Note: The club also has a portable hearing loop available which can be located in specific service kiosk or hospitality locations within a particular stand. While the club can facilitate requests for this provision on the day. However, booking is advisable to avoid disappointment.
Club shop
There is an accessible an accessible service point where staff should be aware that they may need to come around to the front of the counter when communicating with wheelchair users. Currently under review.
Club hospitality
Swansea City do have spaces in hospitality and VIP areas for away wheelchair users.
Braille and large print provision
Swansea City do provide disabled supporters information i.e. booklet with a map of accessible facilities in accessible formats (large print, easy read).
Food concession stands
Swansea City do have accessible catering facilities i.e. low level serving counters at kiosks.
Total number of parking spaces
Home: 56 Away: 6.
Contact Catherine Thomas (SLO) on: catherinethomas@swanseacity.com or call 01792 616420.
Match by match spaces are sold on a first come first served basis (due to limited availability) supporters are advised to contact the club SLO up to two weeks before a home fixture.
Additional car parking facilities can be found at the Park and Walk site adjacent to the stadium (approx. 3 mins walk from the stadium) Location SA1 2JT.
Cost: £6 payable cash on the day.
West stand car park - approx. 15m and 27m from the outer concourse/walkway.
North car park approx. 20m and 50m from the outer concourse /walkway.
Travel options
Currently, Zeelo coaches don't have wheelchair lifts. However, if supporters are able to get on board with assistance and if their wheelchair can be folded up and stored safely, the coaches will be able to accommodate.
Designated drop off- There is a drop off point near the entrance of the stadium adjacent to the Ivor Allchurch statue indicated by a yellow ramp.
Swansea City do not have a shuttle bus service for supporters with accessibility needs or requirements.
How we set targets
We use accepted industry standards to set the club targets. The reference documents include: Accessible Stadia Guide 2003 and Accessible Stadia Supplementary Guidance 2015; Building Regulations Approved Document M, Access to and Use of Buildings; BS 8300, Design of buildings and their approaches to meet the needs of disabled people; Guide to Safety at Sports Grounds (Green Guide); Access for All, UEFA and CAFE Good Practice Guide to Creating an Accessible Stadium and Matchday Experience
Have you got a question, complement or complaint?
Let us know about your matchday experience at Swansea City to help improve access and inclusion.
About this page
This information is provided by Swansea City. Level Playing Field (LPF) cannot be held responsible if the service and provision differs from what is stated here.
If you have any queries please contact us.
Updated August 2021
Have your say
To ensure dialogue is fair and without malice, all comments are evaluated by Level Playing Field before they are published on the site. This can cause a slight delay before comments appear.
Fields marked * are required
How we manage your data
Level Playing Field take great care in managing your data. To see what measures we put in place to keep your data safe and how we use it please click here.
Fan comments
Comments reflect the views of the fans themselves and do not necessarily reflect the views of LPF.