Level Playing Field Development Officer, Daniel Townley, has been spending his time getting to know those behind the scenes at Championship and League 1 clubs up and down the country, before another busy season begins:
"As a new season approaches, it's been great to meet with the Disability Access Officers (DAOs) from various Championship and League One clubs to discuss how they can improve disabled access at their club, and what their hopes and plans are for the coming season."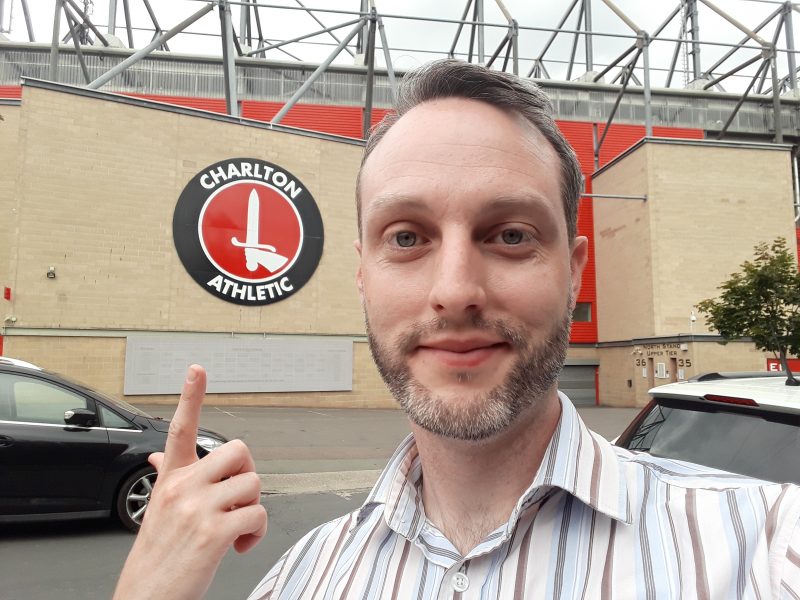 There's plenty for Level Playing Field to discuss with clubs to ensure we're one step closer to our aim, access for all – providing the best experience possible for disabled sports fans.
Weeks of Action is one of the charity's biggest annual campaigns. It's a time where Level Playing Field encourages clubs to commemorate good access and inclusion. There are plenty of ways clubs can get involved, from matchday celebrations to midweek meet and greets. Some of the other ideas Level Playing Field projects to clubs are Match Day programme content, including a 'day in the life' of a disabled spectator column, or an editorial featuring the club's Disabled Supporters Association. Perhaps invite a local disability organisation to perform some half-time entertainment, such as a choir or dance group, the possibilities are endless. Date for the diary: Saturday 29th February – Sunday 15th March, Weeks of Action 2020!
Daniel also discusses the relationship between Disabled Supporters Associations (DSA) and Clubs, if the club has one. It's crucial that a club and its DSA can work together to further improve the match day experience and facilities for disabled fans. Having good channels of communication is a key factor for both club and DSA, which will accommodate the DSA to grow alongside the club and become more beneficial to its disabled supporters.
To help ensure best practice is maintained throughout the new season, some of the things Daniel also discusses are infrastructure, including the sightlines, ensuring those seated in accessible areas have a satisfactory view of the pitch, accessible parking, toilets and changing places. More clubs are introducing sensory rooms, a special room in the ground with a view to the pitch, designed to develop a person's sense, usually through special lighting, music, and objects. Sensory rooms can be especially helpful for those living with autism. Other services that are growing increasingly popular with clubs throughout the country are Audio Descriptive Commentary and PECS (Picture Exchange Communication System).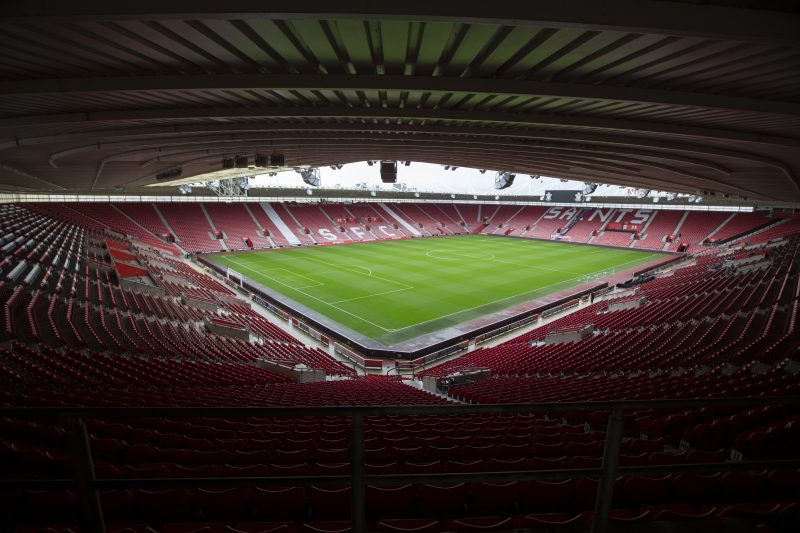 An intensely important  element when supporting disabled people, especially on match days, are the stewards. The stewards are usually the first point of contact for those seated in disability areas, for this reason it's crucial that Level Playing Field are made aware of any problems in this area, enabling us to offer and provide the necessary training.
"Level Playing Field works with clubs to improve the matchday experience of their disabled supporters, and my visits help to facilitate those improvements – whether that's advice on club policies, suggestions for our Weeks of Action, staff disability etiquette training, or support and advice on major infrastructure redevelopment, we're here for both the fans and the clubs as we work towards our main goal of Access For All." – Daniel Townley.
This article is just a taster of what goes on behind the scenes on our mission towards Access For All. To get more in-depth, regular content, sign-up as a full Level Playing Field Member for free, receive quarterly newsletters, invitations to LPF events, access to independent and expert advice and much more!