Level Playing Field recognises the worldwide celebration of 'autism awareness week'.
Autism training
Recently as a part of Level Playing Field's annual Weeks of Action campaign, our staff had the pleasure of working with the Autism Directory on an online webinar to better understand autism and how it can have an effect on a supporters matchday experience.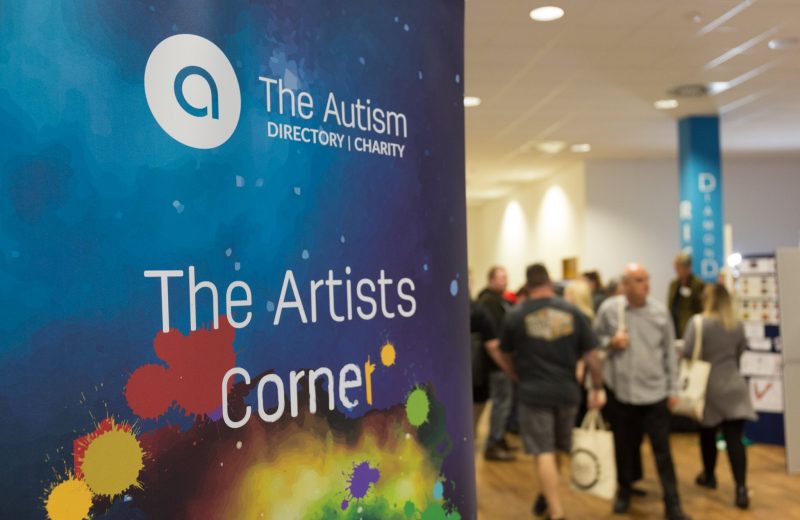 The charity is based in Wales and covers the UK, with a vision of:
'A society where those with autism are accepted as equals and form an integral part of their communities, pursuing their ambitions, supporting themselves as much as they can and have a life which they enjoy waking up to each day.'
The webinar provided the background on autism sharing some of the barriers that someone on the spectrum may face and how these can be overcome with practical tips.
The second part of the session was focused on the real-life experience of attending live sport from the perspective of someone with Autism. They shared their views and matchday routine, outlining clearly what assisted their matchday and what made it challenging.
Some insight we drew from the sessions in making stadia more accessible for fans with Autism:
A greater level of information about the whole matchday experience (including arriving and leaving) helps to reduce some of the anxiety.
Stewards and matchday staff training to assist fans has a big impact.
Having a designated point of contact for fans to get in touch with key questions.
Level Playing Field chief executive Owain Davies said: "We recognise that disability is a diverse spectrum including autism. In most cases there isn't a one size fits all solution to providing better access. It is important to have an open dialogue with fans and to be available for questions and answers.  Having The Autism Directory deliver this insightful webinar was important for us to strengthen our knowledge to better inform clubs and other stakeholders on what good access for fans with Autism looks like.
"The landscape of access and inclusion is an evolving nature, the current minimum standards should be seen as just that – an absolute minimum and we need to aim much higher. To see progress and development we need to learn, respond, and innovate our provision and practices. Through webinars such as this along with engaging with disabled fans on a regular basis, we will achieve this."
---
Neurodiversity research
Back in January, Level Playing Field opened invitations for applications into a Neurodiversity research project conducted alongside the Sports Ground Safety Authority.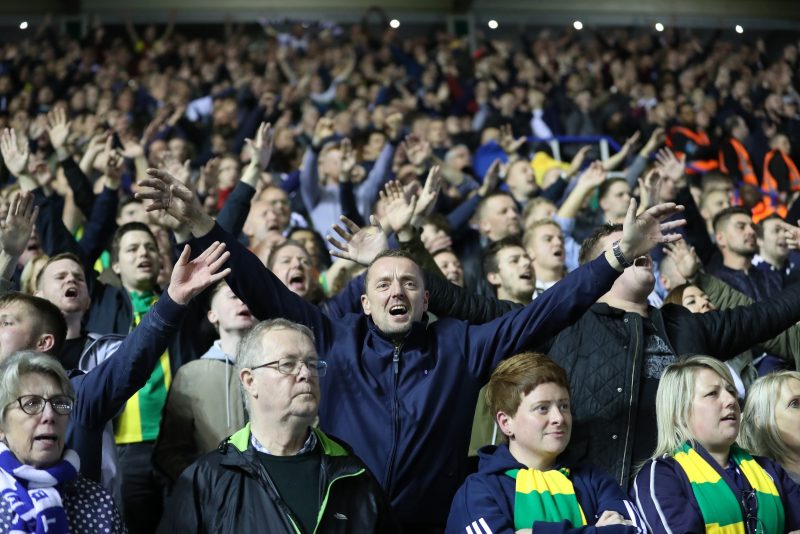 The purpose of the research was to help us understand the experiences of neurodiverse sports fans when attending live sports events.
The research project is underway and is being managed by Britain's largest independent social research agency, NatCen.
We aimed to recruit a number of sports fans with a variety of neurodevelopmental conditions, including autism.
At the time of the launch, general manager & head of access and development at Level Playing Field Ruth Hopkins said: "There is an absence of information regarding the access requirements of neurodiverse sports fans and the current rewriting of the Accessible Stadia Guide is the ideal time to incorporate the findings from this research.
"We know that with the best of intentions in the absence of information, assumptions are often made, and we want to provide clubs and service providers with some clear and tangible guidance to ensure an inclusive, safe, and enjoyable environment for everyone.  The importance of Sensory Rooms for many (now a feature at so many clubs) cannot be underestimated, but we know they are only a solution for one small cross-section of the neurodiverse spectrum. The best way to do the research is by speaking to representative organisations and to fans themselves and NatCen is very experienced in gathering this type of information."
Martyn Henderson, chief executive of the Sports Grounds Safety Authority, added: "We are pleased to fund this important primary research as part of our ongoing commitment to improve evidence in relation to spectator safety.  Ensuring that sports grounds are safe and accessible for people with neurodiverse conditions is important to SGSA and we look forward to the outcomes of the research and future collaboration with Level Playing Field."
---
Football clubs improving
Over the last few years, clubs up and down the country have worked hard with the aim of improving accessibility and inclusion for fans with autism.
Sensory rooms, sensory packs and sensory hours are a few options many clubs are deciding to introduce as a part of this goal, along with other services and resources to improve the matchday experience.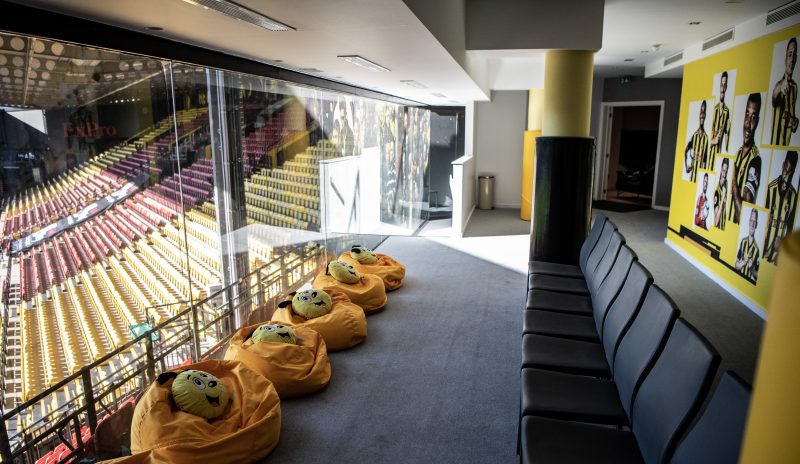 Below are some improvements at football grounds we've covered in recent years:
Aston Villa opens sensory room
Sensory Room trialled at the Liberty Stadium
Clubs introduce 'sensory hour'
---
The Shippey Campaign
Run by two neurotypical parents and lifelong football fans, Kate Shippey MBE & Peter Shippey MBE, who had a great idea and launched 'The Shippey Campaign.'
The pair have 3 children diagnosed with autism, and with no history of autism in the family, this has been life-changing. The children have become the inspiration behind the hugely successful, worldwide campaign.
The Shippey Campaign innovated the groundbreaking concept of Sensory Viewing Rooms in Sports Stadia in 2014.