Covid-19 club guidance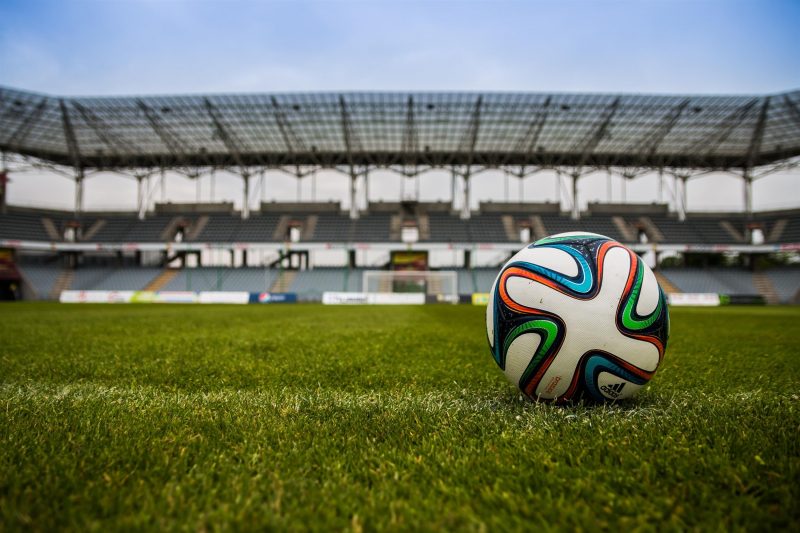 In light of the coronavirus pandemic and live sport being suspended across the country, Level Playing Field conducted a survey to find out from disabled supporters what they were experiencing and how they were feeling about a future return to live sport. The survey ran from 7th May to 9th June, and had nearly 600 respondents.
Informed by the results of the survey, we have produced the following two documents: firstly a general survey summary report, outlining the results of the survey, and a club guide to offer additional advice and guidance to football clubs as they make difficult decisions about fans returning to stadiums. We believe it's important that disabled fan's voices are heard as clubs make these decisions, which will have an impact on them as supporters. Both the survey summary and this club guide seek to do just that.
Download the COVID-19 survey summary here.
Download the COVID-19 club guide here.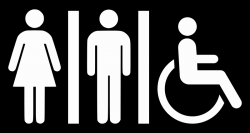 Football clubs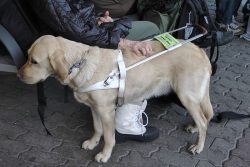 Cricket clubs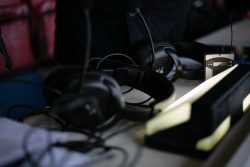 Rugby clubs